Podcast: Play in new window | Download
Subscribe: RSS
Welcome to the PMO Strategies Podcast + Blog, where PMO leaders become IMPACT Drivers!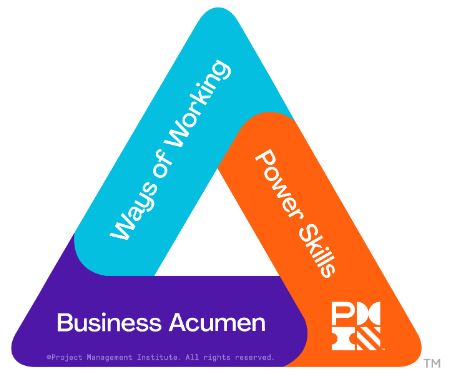 PMI Talent Triangle: Business Acumen (Strategic and Business Management)
Hey, IMPACT Driver! 
As your organization grows, you want to ensure that nothing is limiting its full potential. Far too often, as organizations grow and scale their operations, they lose sight of what drove successes early on. 
Ensuring that this doesn't happen is a process that requires the effort of everyone in your organization.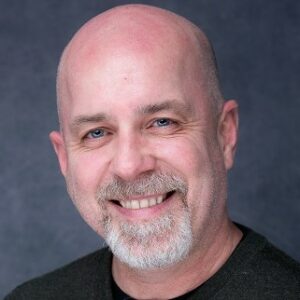 This week, I'm excited to welcome my dear friend and IMPACT Summit Cohost, Mike Hannan, to share simple, proven, and effective techniques to scale profits without unnecessary overhead, and how to avoid falling into the usual traps that limit an organization's potential. If you want a seat at the table, IMPACT Driver, you need to make it your business to know how to elevate the IMPACT of your business.
If you want to learn more about scaling your organization efficiently, register for this year's IMPACT Summit for FREE! This week-long event connects you with thousands of PMO, strategy, and transformation leaders through presentations, workshops, and live discussions designed to help you maximize your IMPACT and earn your seat at the table. Don't miss out!
Learn from a leading-edge thinker and PMO renegade who believes we ALL must do more to unleash our boundless potential so you can expand the possibilities for your growing organization, while avoiding the common pitfalls that will hold it back. 
Enjoy!  
P.S. – The world's largest virtual conference for PMO, strategy, and transformation leaders is BACK in September! Join us at this year's IMPACT Summit to find out how you can earn your seat at the table. Register for free now! 

T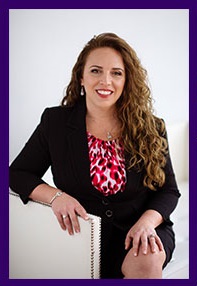 hanks for taking the time to check out the podcast!
I welcome your feedback and insights! 
I'd love to know what you think and if you love it, please leave a rating and review in your favorite podcast player. Please leave a comment below to share your thoughts. See you online!
Warmly,
Laura Barnard