Podcast: Play in new window | Download
Subscribe: RSS
Welcome to the PMO Strategies Podcast + Blog, where PMO leaders become IMPACT Drivers!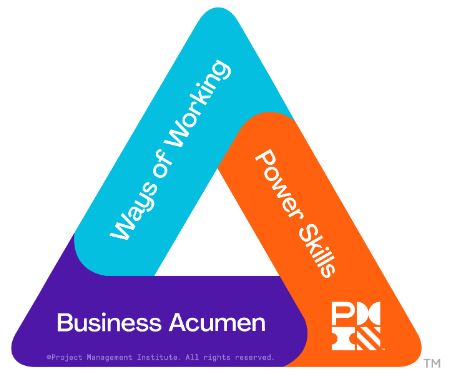 PMI Talent Triangle: Business Acumen (Strategic and Business Management)
Hey, IMPACT Driver! 
If you're a freelance or consultant PM/PMO professional, or thinking of becoming one, you do not want to miss this episode. The truth is that you're up against much larger and more established consulting firms and it can be difficult to get big contracts and ideal clients who are willing to pay you what you're worth.  
Trust me, I've been there.   
And, by the way, IMPACT Driver, if you are looking to build your consulting practice, check out the P.S. below. I have something special I'm doing for you.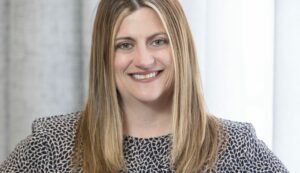 Luckily, we've got you covered. Candice Benson, IMPACT Summit Speaker and CEO of Benson Consulting Inc., will share with us her 3-step, tried-and-true framework that will help you bring in consistent, repeatable revenue in your business and avoid the "feast-or-famine" cycle that plagues so many freelancers and consultants.    
If you want to learn more about how to grow your consulting business, sign up for this year's IMPACT Summit for free! This week-long virtual event connects you with thousands of PMO, change management, and strategy development leaders through presentations, workshops, and live discussions. Don't miss out!  
Join us for this episode to learn how you can give your project management business the boost it needs to consistently land bigger contracts.  
Enjoy!  
Connect with Candice:
Facebook
Twitter
LinkedIn
Learn more about Benson Consulting:
Facebook
Twitter
LinkedIn
P.S. I am looking for 10 project and PMO consultants that want to learn directly with me how to apply our game-changing IMPACT Engine System in their own consulting practice. We have built a completely referral-based business over the last decade because our clients love us. Do you want that kind of business? I want to help you.
P.P.S. The world's largest virtual conference for PMO, strategy, and transformation leaders is BACK in September! Join us at this year's IMPACT Summit to find out how you can earn your seat at the table. Register for free now!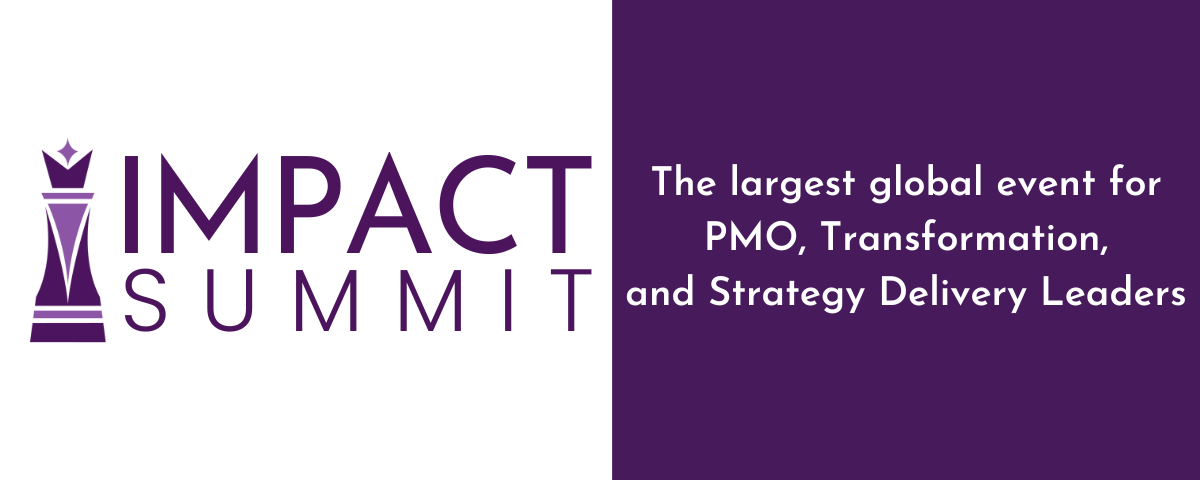 T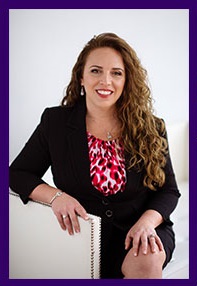 hanks for taking the time to check out the podcast!
I welcome your feedback and insights! 
I'd love to know what you think and if you love it, please leave a rating and review in your favorite podcast player. Please leave a comment below to share your thoughts. See you online!
Warmly,
Laura Barnard