Podcast: Play in new window | Download
Subscribe: RSS
Welcome to the PMO Strategies Podcast + Blog, where PMO leaders become IMPACT Drivers!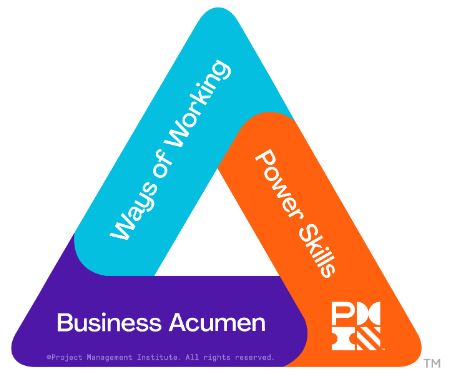 PMI Talent Triangle: Business Acumen (Strategic and Business Management)
Hey, IMPACT Driver! 
I have a question for you: were you prepared for AI, inflation, and a pandemic all at once? It seems like things are changing faster than we can keep up with! What will the world throw at us next?  
We're moving into a world of increasing uncertainty. As a PMO leader, you need the skills and tools to not just keep up with the times, but to take full advantage of what's to come.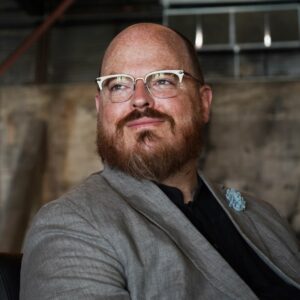 This week, I am absolutely thrilled to welcome IMPACT Summit speaker
Jonathan Brill
to the podcast. Brill and I discuss not only how to prepare for the future, but also how you can use strategic foresight to leverage inevitable change and stay ahead of the curve. 
Jonathan Brill is an expert on strategic foresight and technology innovation, an accomplished author, and "the world's leading transformation architect," according to the Harvard Business Review. His warm style, compelling stories, and intellectual rigor inspire visionaries and open even the most hard-boiled executives to new ways of thinking and doing. 
Register for this year's IMPACT Summit for FREE
to learn how you can take a leadership role in preparing your organization for the future. This week-long virtual experience will connect you with thousands of PMO, strategy, and transformation leaders through presentations, discussions, and workshops. Join us and help shape the future of PMOs!  
Join me for this episode to learn from Forbes' #1 futurist how YOU can architect your future in the age of AI and increasing uncertainty.   
Enjoy!  
P.S. –
 The world's largest virtual conference for PMO, strategy, and transformation leaders is BACK this September! Join us at this year's IMPACT Summit to learn how you can earn your seat at the table. Trust me, you don't want to miss out.
Register for free now!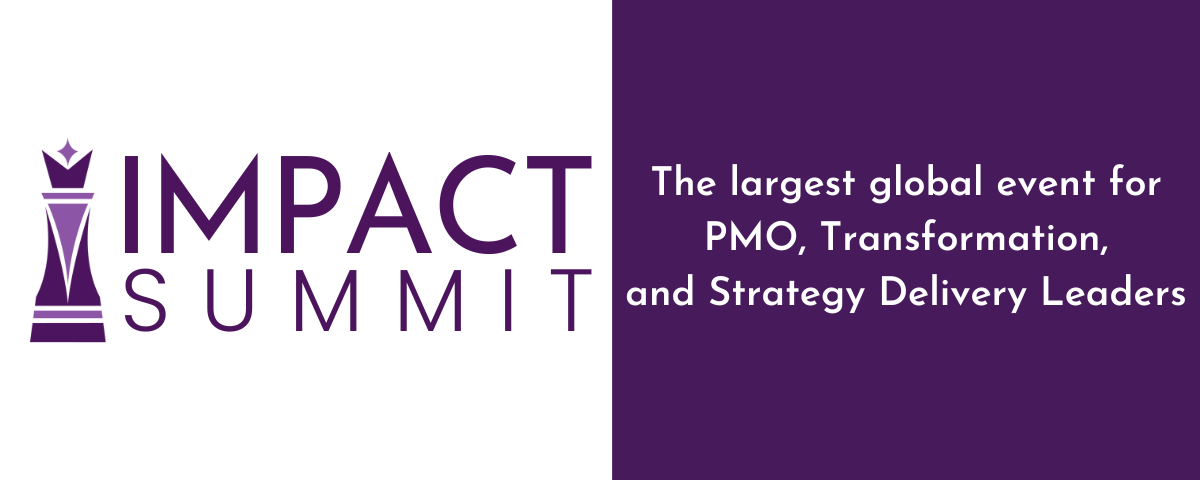 T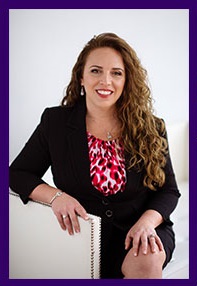 hanks for taking the time to check out the podcast!
I welcome your feedback and insights! 
I'd love to know what you think and if you love it, please leave a rating and review in your favorite podcast player. Please leave a comment below to share your thoughts. See you online!
Warmly,
Laura Barnard