Podcast: Play in new window | Download
Subscribe: RSS
Welcome to the PMO Strategies Podcast + Blog, where PMO leaders become IMPACT Drivers!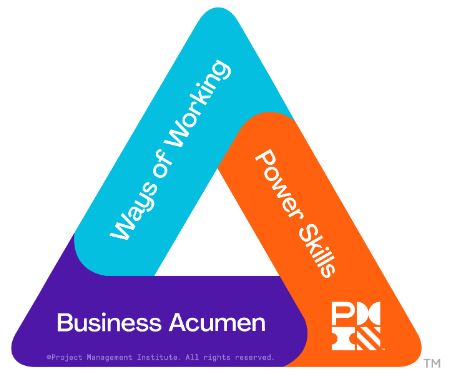 PMI Talent Triangle: Power Skills (Leadership)
Hey, IMPACT Driver! 
Do you think that organizational change management belongs in the PMO or in a separate business unit? This has been a hot topic in recent years.
How exactly is it different from project management, and is it necessary? Can't any project leader lead enterprise-wide change? 
What if an intentional organizational change management function is what your PMO is missing?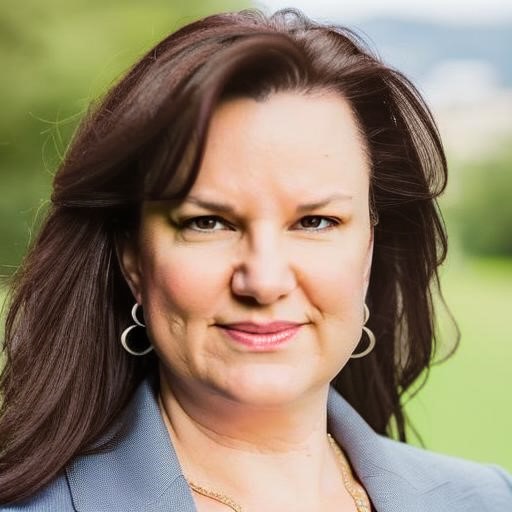 This week, I welcome my friend and IMPACT Summit speaker,
Jennie Fowler
, to explore this topic with me.
Jennie has 25 years of experience in IT and Enterprise PM sectors across industries. She has started and/or matured 8 PMO / EPMOs in her career in roles such as Strategy Realization Office Sr. Director, Head of IT PMO, Head of EPMO, and CIO. In 2021, she started a new as the Global Director of Project Management with Percepta.  Now, Jennie is also in the top 3 finalists for the PMO Leader of the Year for the Americas. 
To learn more about leading enterprise-wide change in your organization and catch Jennie's thought-provoking session,
register for this year's IMPACT Summit for free!
This one-week virtual experience connects you with thousands of PMO, strategy delivery, and transformation leaders through presentations, workshops, and live discussions, all for FREE! 
Join us for this episode to learn from an industry expert and practitioner where change management fits in your organization, and if you need to make a change to better deliver on your projects. 
Enjoy!
P.S. –
 The world's largest virtual conference for PMO, strategy, and transformation leaders is BACK in September! Join us at this year's IMPACT Summit to find out how you can earn your seat at the table.
Register for free now!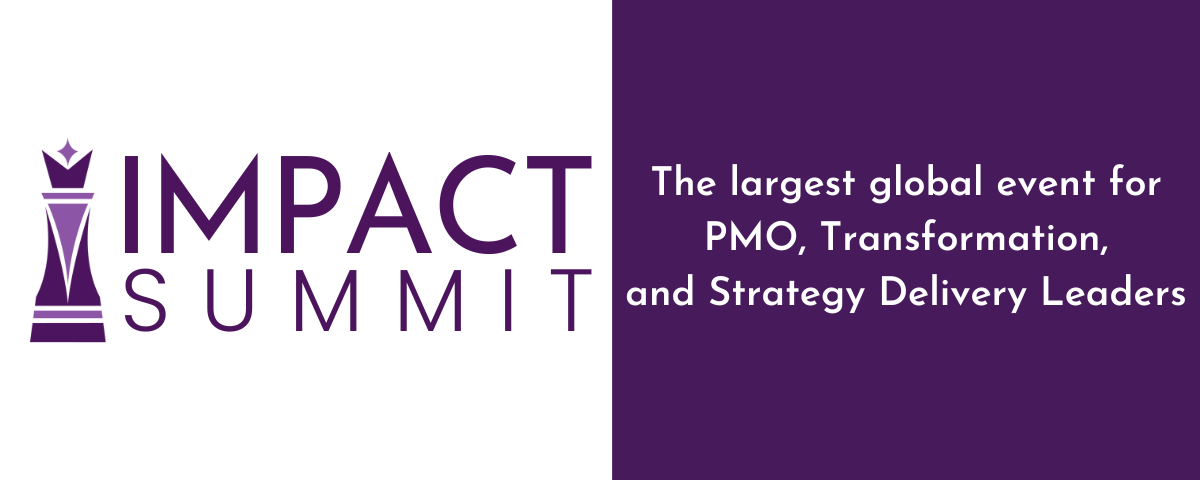 T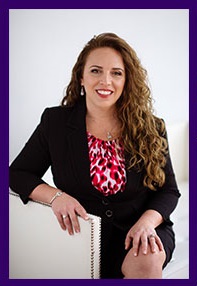 hanks for taking the time to check out the podcast!
I welcome your feedback and insights! 
I'd love to know what you think and if you love it, please leave a rating and review in your favorite podcast player. Please leave a comment below to share your thoughts. See you online!
Warmly,
Laura Barnard