Podcast: Play in new window | Download
Subscribe: RSS
Welcome to the PMO Strategies Podcast + Blog, where PMO leaders become IMPACT Drivers!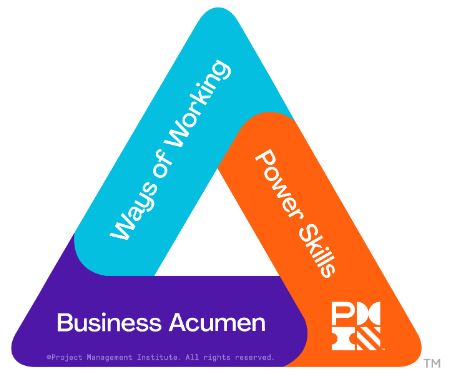 PMI Talent Triangle: Power Skills (Leadership)
Hey, IMPACT Driver! 
Executives want one thing from you: to help them achieve the maximum ROI for their strategy as quickly as possible.
All too often, PMO and project leaders overwhelm executives with the details, when what they really care about is the results. 
Your executives need you to help them deliver on their strategy fast, but you must understand what you're saying and doing that can either prevent you from earning your seat at the table or get you there quickly. 
In this episode, long-time friend and IMPACT Summit Cohost,
Stuart Easton
, an industry leader who spends his days talking to the executives, joins me to help you understand how to speak the language of the executives and give them what they
want
before you give them what they
need
.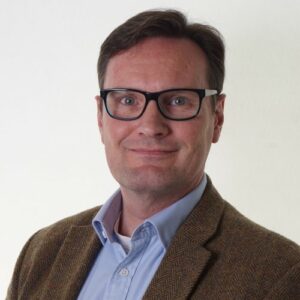 Stuart Easton is the Founder and CEO of TransparentChoice and a guest lecturer on Project Prioritization at the University of Oxford. In short, he is on a mission to help PMO leaders deliver successful projects far and wide.   
Register for this year's IMPACT Summit for FREE today!
This week-long virtual experience in September connects you with thousands of PMO, strategy, and transformation leaders through presentations, workshops, and discussions designed to help YOU earn your seat at the table. 
Join us for this episode to learn 3 techniques you can start using TODAY to deliver the results your executives want, while sparing them the details they don't want. 
Enjoy! 
P.S. –
The world's largest virtual conference for PMO, strategy, and transformation leaders is BACK in September! Join us at this year's IMPACT Summit to find out how you can earn your seat at the table.
Register for free now!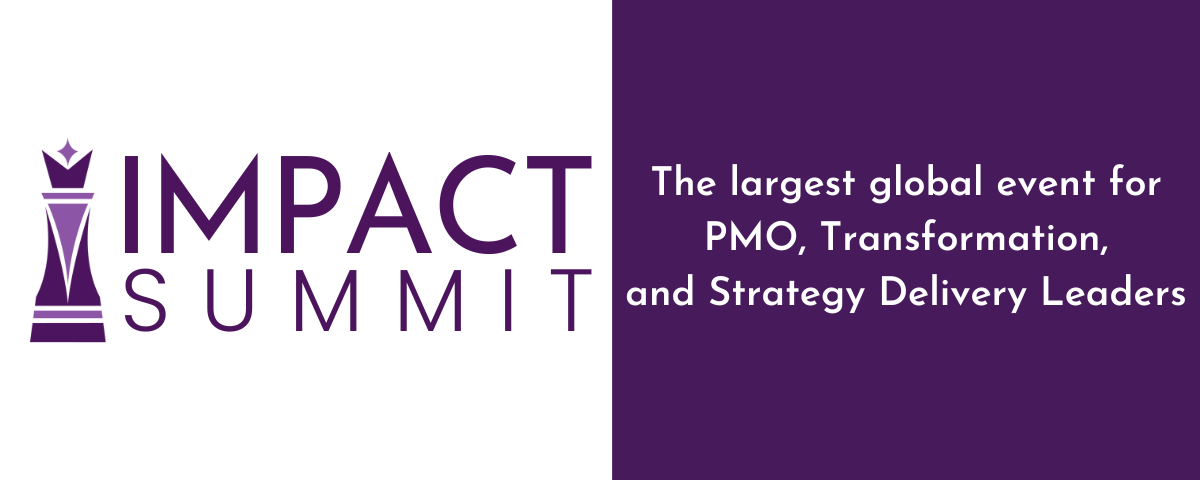 T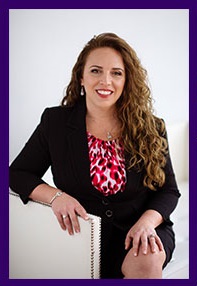 hanks for taking the time to check out the podcast!
I welcome your feedback and insights! 
I'd love to know what you think and if you love it, please leave a rating and review in your favorite podcast player. Please leave a comment below to share your thoughts. See you online!
Warmly,
Laura Barnard