Podcast: Play in new window | Download
Subscribe: RSS
Welcome to the PMO Strategies Podcast + Blog, where PMO leaders become IMPACT Drivers!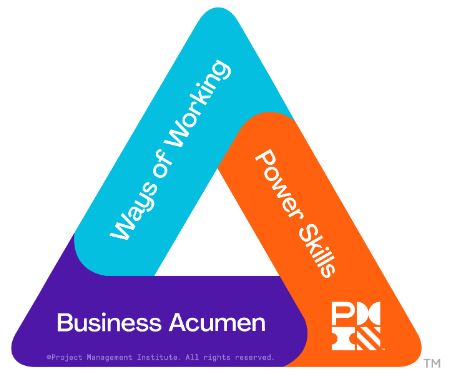 PMI Talent Triangle: Power Skills (Leadership)
Hey, IMPACT Driver!
Project management has always been an innate human talent. These days, however, fewer jobs need humans to do them, and professionals in every industry are feeling the effects of this new reality.
AI is on track to eliminate the "clerical" aspects of a PM job in the very near future. The question is, what's left over?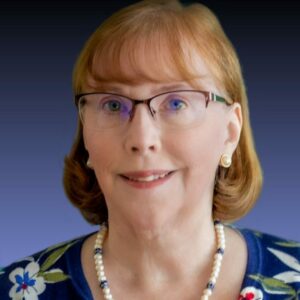 In this episode, IMPACT Summit Cohost,
Donna Fitzgerald
, a global thought leader in this space
,
shares how AI will change the project management landscape, how PMO and project leadership roles will change as a result, and the must-have skills you'll need to thrive.
Donna is the founder of Nimble PM, and probably the most opinionated person I know when it comes to project management (she even has me beat, which is a tall order!). While she's occasionally accused of being an iconoclast, her commitment to helping PMs deliver successful projects and programs has never wavered.
Join us for this episode to learn about the project management skills that can't be replaced with AI, so you know where you fit in the future of project management.
Enjoy!
P.S. –
The world's largest virtual conference for PMO, strategy, and transformation leaders is BACK in September! Join us at this year's IMPACT Summit to find out how you can earn your seat at the table.
Register for free now!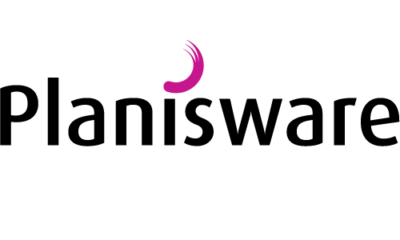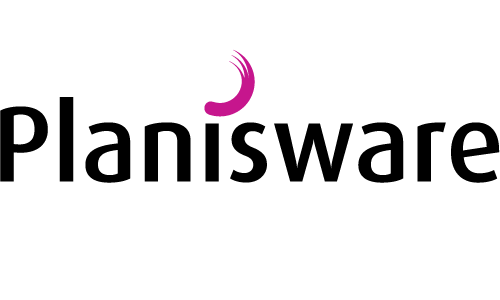 T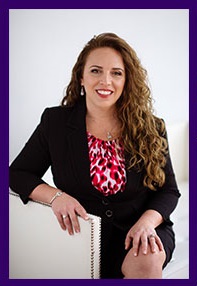 hanks for taking the time to check out the podcast!
I welcome your feedback and insights! 
I'd love to know what you think and if you love it, please leave a rating and review in your favorite podcast player. Please leave a comment below to share your thoughts. See you online!
Warmly,
Laura Barnard