Podcast: Play in new window | Download
Subscribe: RSS
Welcome to the PMO Strategies Podcast + Blog, where PMO leaders become IMPACT Drivers!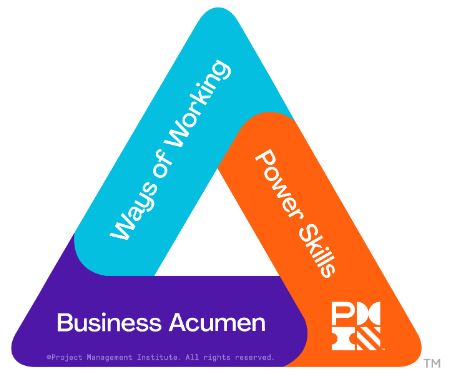 PMI Talent Triangle: Ways of Working (Technical Project Management)
Hey, IMPACT Driver!
Let's be honest: Agile is broken. From the recent wave of tech layoffs, the post-pandemic debate over remote vs. in-office, and DEI being pushed to the sidelines, it seems the Agile silver bullet has lost its shine lately. How do we fix this?  
I am thrilled to invite Agile pioneer Jesse Fewell back to the podcast this week to help answer this question.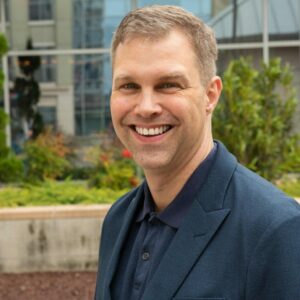 Jesse Fewell has mentored thousands of technology professionals across 14 countries to improve their teams & companies using Agile methods. He's founded several startups, contributed to three industry certifications (PMI-ACP, CST, CEC) and PMBoK 7, and has authored publications reaching over half a million readers in eleven languages. 
According to Jesse, the problems Agile faces today cannot be solved by simply forcing everyone back into the office. He believes that navigating the post-pandemic collaborative environment is an existential leadership challenge that places one of the twelve principles of Agile into question. Can you guess which one? 
Register for this year's IMPACT Summit for FREE to catch Jesse Fewell's session and learn more about the future of Agile in a remote work environment, so you can achieve remarkable project outcomes from anywhere in the world. 
Tune in to this week's episode to find out what's holding Agile back these days, and what we can do to fix it. 
Enjoy! 
Connect with Jesse on LinkedIn 
Untapped Agility by Jesse Fewell 
BAI Report: Reimagining Agility with Diversity, Equity, and Inclusion 
From Chaos to Successful Distributed Agile Teams: Collaborate to Deliver by Johanna Rothman & Mark Kilby 
P.S. – The world's largest virtual conference for PMO, strategy, and transformation leaders is BACK in September! Join us at this year's IMPACT Summit to find out how you can earn your seat at the table. Register for free now!  

T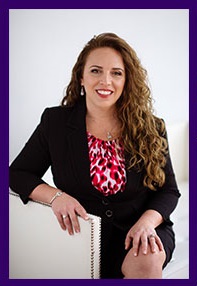 hanks for taking the time to check out the podcast!
I welcome your feedback and insights! 
I'd love to know what you think and if you love it, please leave a rating and review in your favorite podcast player. Please leave a comment below to share your thoughts. See you online!
Warmly,
Laura Barnard