Podcast: Play in new window | Download
Subscribe: RSS
Welcome to the PMO Strategies Podcast + Blog, where PMO leaders become IMPACT Drivers!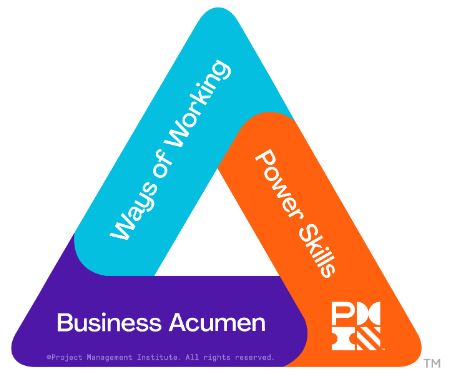 PMI Talent Triangle: Ways of Working (Technical Project Management)
Hey, IMPACT Driver!
Recently, I was part of a fabulous debate at the University of Maryland Project Management Symposium. The UMD team has a special place in my heart because they've been the host of the Project Management Day of Service since our second year so many years ago now! 
UMD is a staunch supporter of the power of Project Management and what better way to showcase the variety of ways that project people can show value than a friendly debate between two industry leaders? 
It was so much fun! 
I had the pleasure of debating with my friend and fellow thought leader Crystal Richards.  
We tackled the age-old question facing so many project people: Is it better to have a process-first or principles-first approach to projects? 
In this episode, you'll learn why I believe that if you really want a seat at the leadership table to drive meaningful business value for your organization, there's one approach that gets you there a lot faster than the other.  
I won't give it all away here, but I can't wait to see what you think after you listen to this episode, so let me know! You can find posts about it on LinkedIn. 
Enjoy! 
P.S. – Attention PMO leaders! Say goodbye to being labeled as "administrative overhead." It's time to make a real IMPACT and drive measurable business value. Join our FREE one-hour PMO Advantage training and become the strategic asset your leaders need. Claim your seat at the table for good, and let's elevate your PMO journey together! 
P.P.S. – If you would like to listen to the full back-and-forth debate, you can do so right here on my friend Kendall's podcast.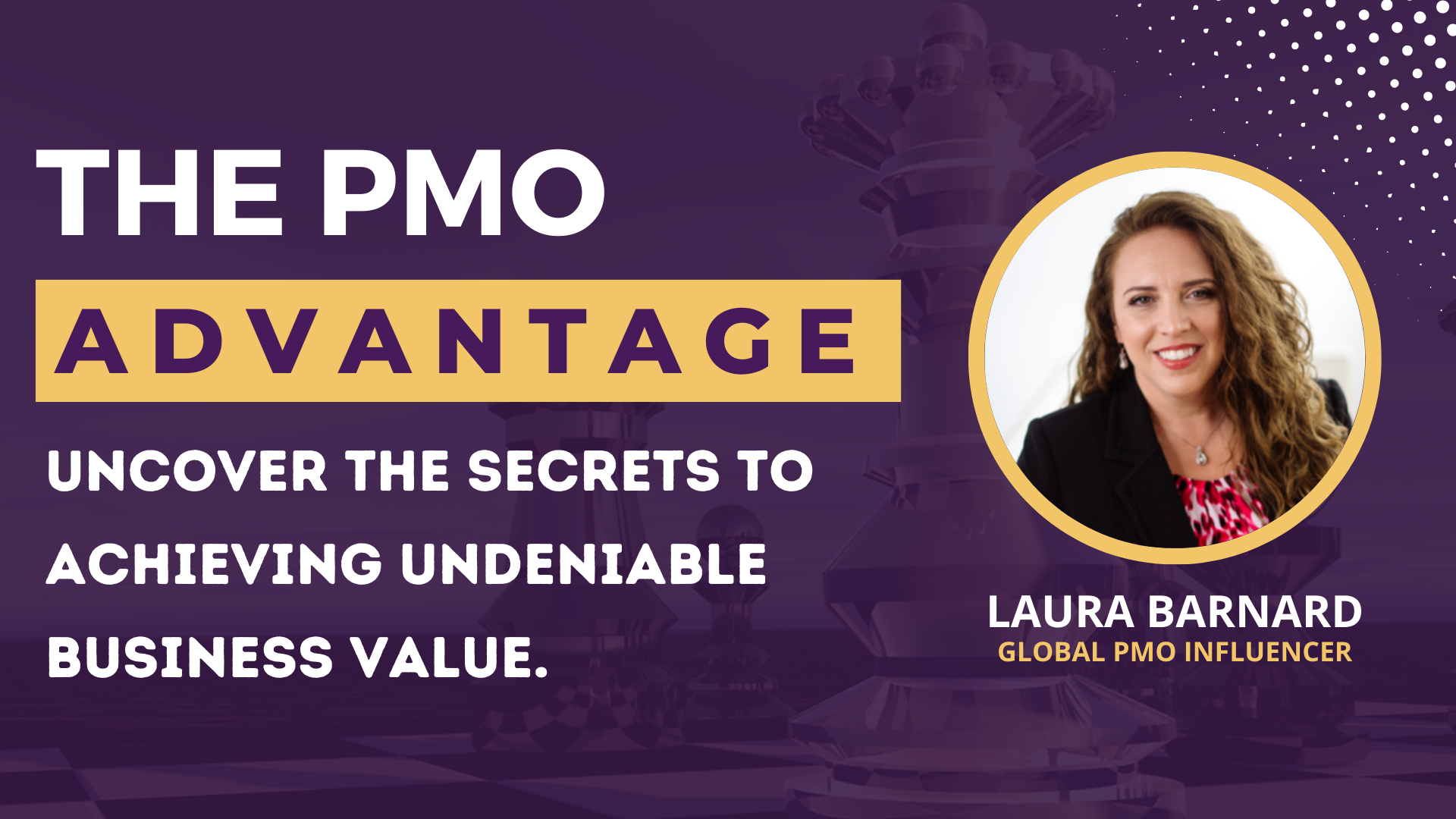 T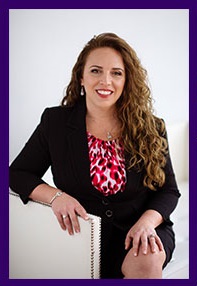 hanks for taking the time to check out the podcast!
I welcome your feedback and insights! 
I'd love to know what you think and if you love it, please leave a rating and review in your favorite podcast player. Please leave a comment below to share your thoughts. See you online!
Warmly,
Laura Barnard