Podcast: Play in new window | Download
Subscribe: RSS
Welcome to the PMO Strategies Podcast + Blog, where PMO leaders become IMPACT Drivers!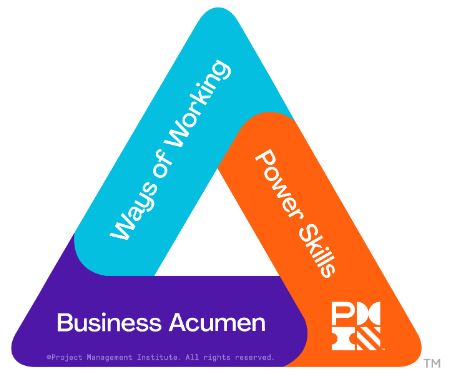 PMI Talent Triangle: Business Acumen (Strategic and Business Management)
Hey, IMPACT Driver! 
Last week, I told you about my debate with fellow thought leader Crystal Richards at the University of Maryland Project Management Symposium. We discussed whether a process-first vs. principles-first approach yields more success in helping your business leaders achieve their goals through projects. 
In that episode, I also challenged you to ask yourself if you wanted to be thought of as an Order Taker or an IMPACT Driver.  
If you're here, that probably means you want to be an IMPACT Driver. But what does that actually mean to you and what do you do right now? 
In this episode, I'll be giving you the answer…along with a few questions to ask your business leaders so you can have better conversations that will lead to better business outcomes for your projects. 
Enjoy! 
P.S. – The world's largest virtual conference for PMO, strategy, and transformation leaders is BACK in September! Join us at this year's IMPACT Summit to find out how you can earn your seat at the table. Register for free now!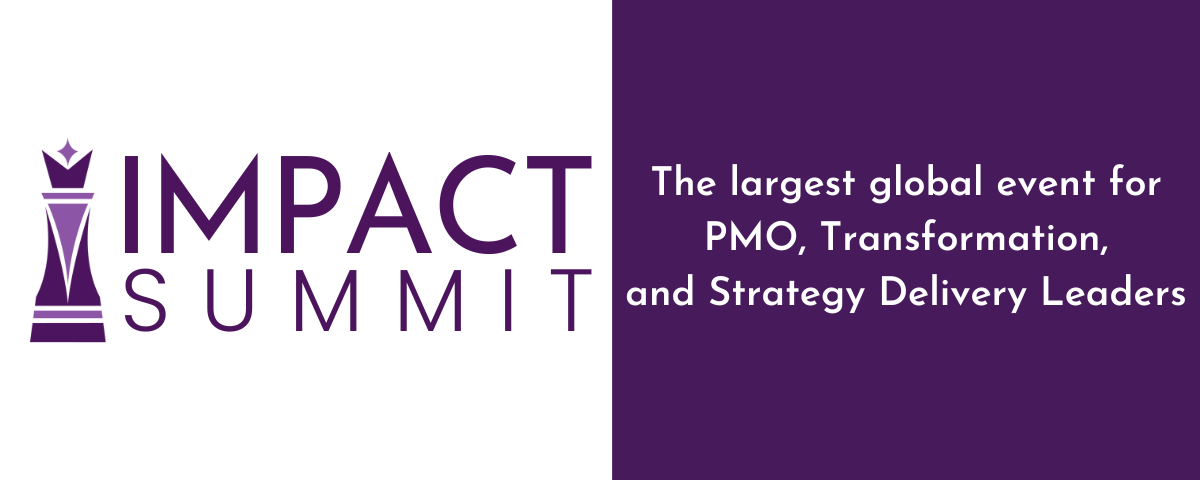 T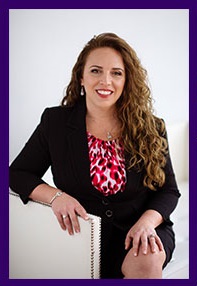 hanks for taking the time to check out the podcast!
I welcome your feedback and insights! 
I'd love to know what you think and if you love it, please leave a rating and review in your favorite podcast player. Please leave a comment below to share your thoughts. See you online!
Warmly,
Laura Barnard