Podcast: Play in new window | Download
Subscribe: RSS
Welcome to the PMO Strategies Podcast + Blog, where PMO leaders become IMPACT Drivers!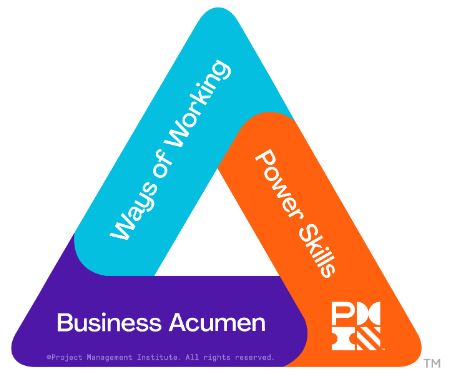 PMI Talent Triangle: Business Acumen (Strategic and Business Management)
Hey, IMPACT Driver!
Did you know that we STILL have some pretty wicked failure rates with PMOs? The typical PMO fails within 2-3 years, and I know EXACTLY why.
Because there's SOOOO much advice out there about PMOs now and frankly, a lot of it is sending you in the wrong direction. 
That's why I started PMO Strategies over a decade ago. I am fighting against the typical advice so you can get much better results. 
Imagine a PMO that defies expectations, stands out from the crowd, and delivers high-IMPACT results. That's the kind of PMO I want to help you build, whether you're just starting to build your team or looking to elevate your existing PMO.
Listen to this episode now to learn how to take your PMO from ordinary to extraordinary and earn your seat at the leadership table in the process.
Enjoy!
P.S. – Attention PMO leaders! Say goodbye to being labeled as "administrative overhead." It's time to make a real IMPACT and drive measurable business value. Join our FREE one-hour PMO Advantage training and become the strategic asset your leaders need. Claim your seat at the table for good, and let's elevate your PMO journey together!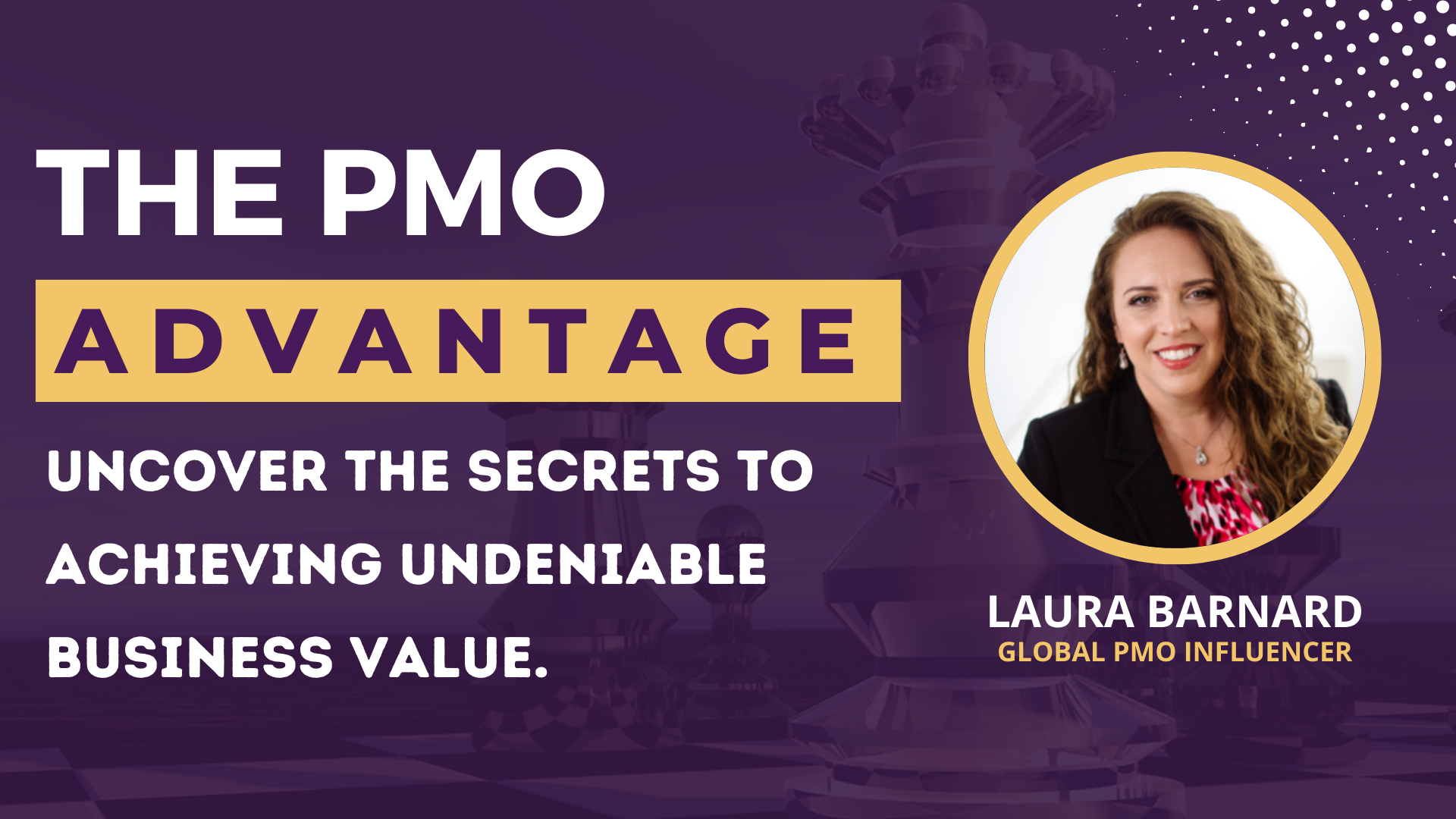 T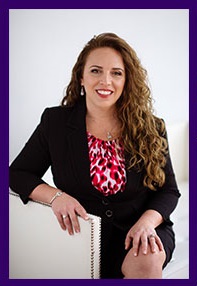 hanks for taking the time to check out the podcast!
I welcome your feedback and insights! 
I'd love to know what you think and if you love it, please leave a rating and review in your favorite podcast player. Please leave a comment below to share your thoughts. See you online!
Warmly,
Laura Barnard