Podcast: Play in new window | Download
Subscribe: RSS
Welcome to the PMO Strategies Podcast + Blog, where PMO leaders become IMPACT Drivers!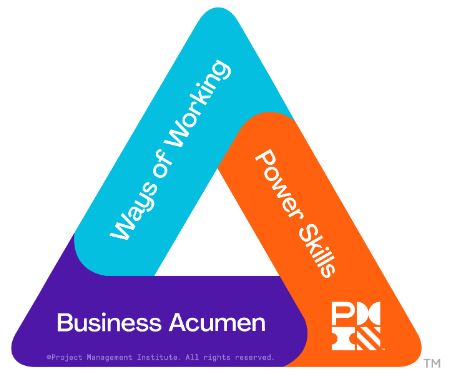 PMI Talent Triangle: Ways of Working (Technical Project Management)
Hey, IMPACT Driver! 
Are you unsure where to start with building a new PMO? 
Wishing you had a shortcut for all the things you need to do to set yourself up for success? 
On our survey, one of your peers asked for help with these same questions, so I created this episode with an easy-to-follow list of free resources to get you started. 
If you are looking for a shortcut, a clear roadmap with all the answers, and the step-by-step that will give you the confidence that you are doing it right the first time, you should definitely join us inside the IMPACT Engine System™ now to fast-track your PMO journey! 
Not ready to take the leap just yet? This episode will get you started on the resources you need so you don't waste any time trying to Google your way to a PMO. Trust me, I've seen way too many failed attempts and can't let you do that! 
Listen to this episode now and get ready to take notes because I have a whole plan on where to go to get started with your new PMO, transformation, or strategy delivery office. 
And if you haven't filled out our survey yet, please do! I'm here to help you on your IMPACT journey, and you may even hear some answers to your questions in one of our future episodes. 
Enjoy! 
P.S. – Attention PMO leaders! Don't settle for being considered just "administrative overhead." Learn how to make a real IMPACT and drive measurable business value with our free training. Become the strategic asset your leaders need and earn your seat at the table for good. Register now for this FREE one-hour PMO Advantage training and start driving success today!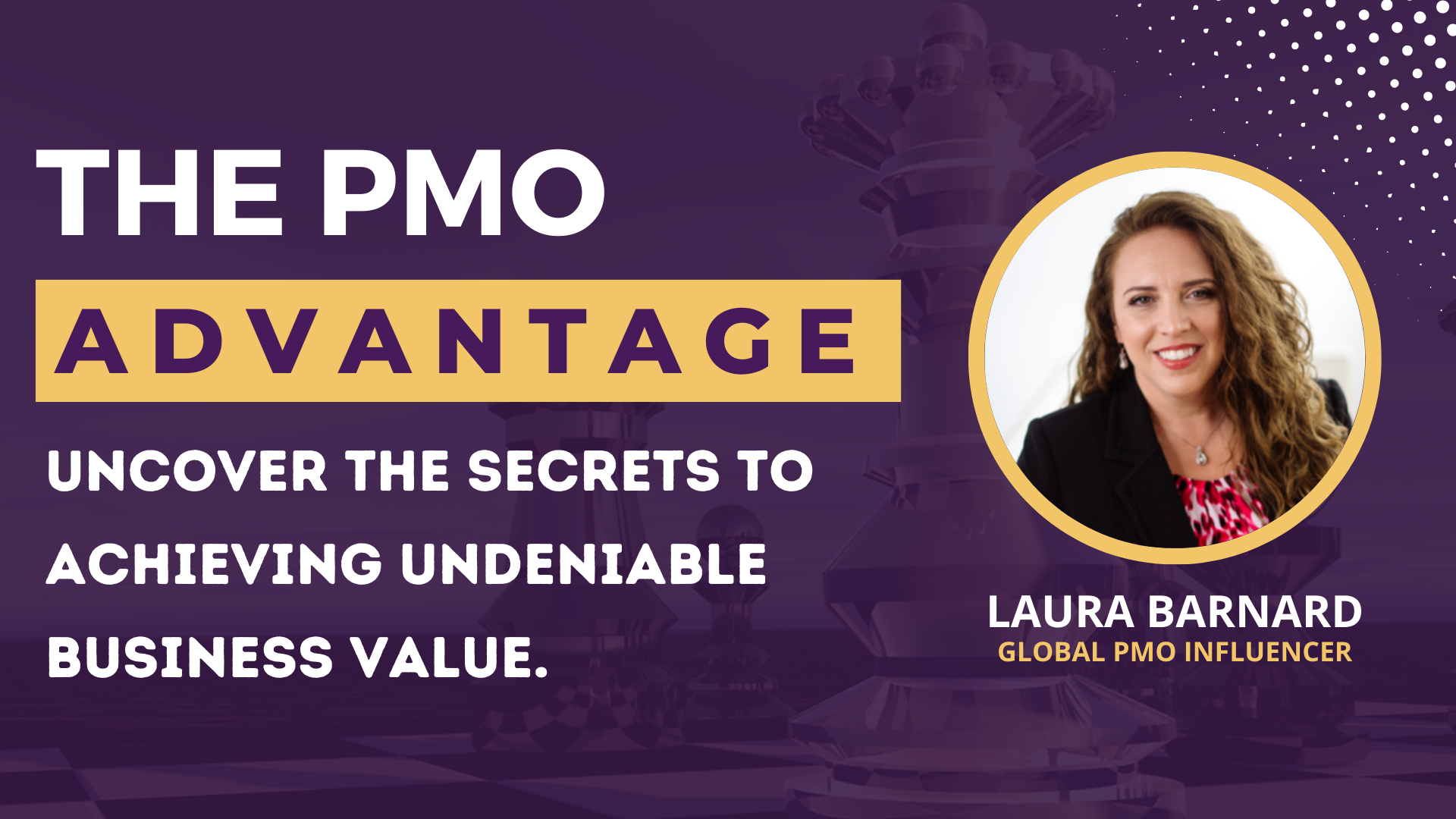 T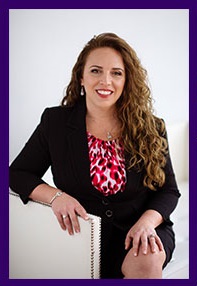 hanks for taking the time to check out the podcast!
I welcome your feedback and insights! 
I'd love to know what you think and if you love it, please leave a rating and review in your favorite podcast player. Please leave a comment below to share your thoughts. See you online!
Warmly,
Laura Barnard