Podcast: Play in new window | Download
Subscribe: RSS
Welcome to the PMO Strategies Podcast + Blog, where PMO leaders become IMPACT Drivers!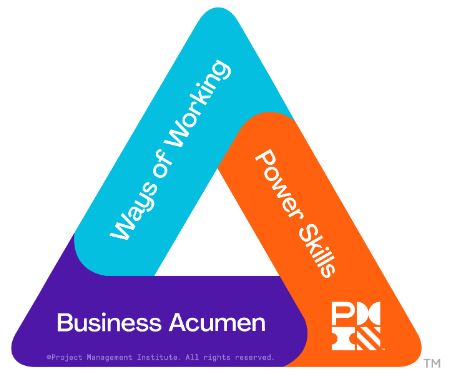 PMI Talent Triangle: Power Skills (Leadership)
Hey, IMPACT Driver! 
Are you ready to dive into a hot topic that often sparks debates in the PMO community? I know I am! 
Today, I answer the age-old question: Should a PMO leader be required to have project management experience? 
It's a controversial topic, with some arguing that experience is crucial for success, while others believe too much experience can hinder a leader's effectiveness. 
So, what's the answer? Can a PMO leader without much project management experience still be successful in their role?  
Join me in this episode now to explore the pros and cons and hear some tips on what YOU can do to be successful as a PMO leader, regardless of your level of project management experience. 
Enjoy! 
P.S. – Have you registered to join us for the very first International PMO Day this Tuesday, May 9th, 2023? We want to celebrate with you, IMPACT Driver! I'm going to host a FREE 2-hour workshop 11 AM EDT | 3 PM GMT! Change your life and the trajectory of your PMO to earn your seat at the table, PLUS get a chance to sit in the hot seat with me for some FREE coaching on your toughest pain points. Register now to join us for this chance to get unstuck and move forward in elevating your PMO success. 
P.P.S. – Reading this after the live workshop? I have a special gift for you too! Visit the International PMO Day page for all the details.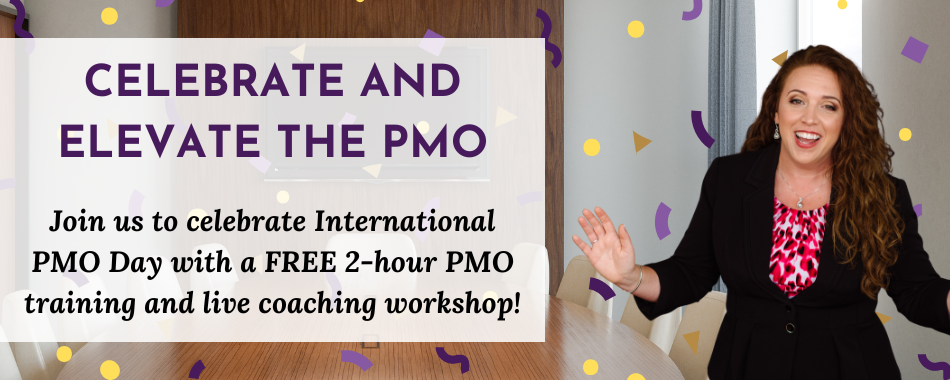 T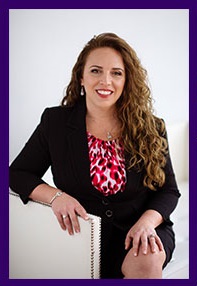 hanks for taking the time to check out the podcast!
I welcome your feedback and insights! 
I'd love to know what you think and if you love it, please leave a rating and review in your favorite podcast player. Please leave a comment below to share your thoughts. See you online!
Warmly,
Laura Barnard