Podcast: Play in new window | Download
Subscribe: RSS
Welcome to the PMO Strategies Podcast + Blog, where PMO leaders become IMPACT Drivers!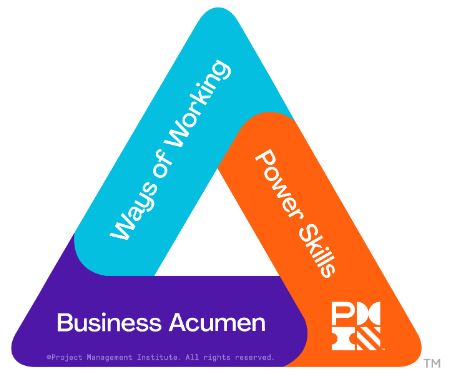 PMI Talent Triangle: Business Acumen (Strategic and Business Management)
Hey, IMPACT Driver! 
Is the term "PMO" being left in the dust? 
It's a big question, but let's be real — the name PMO can carry some serious baggage. 
Some business leaders love it, while others have had bad experiences and want nothing to do with it. 
That's where the conversation starts – with how prior experiences shape perceptions of PMOs and why executives like to be involved in the process. 
But that's just the beginning! 
Whether you call it a PMO, strategy delivery office, transformation office, or something else entirely, I'm giving you the tools to ensure you and your team are set up for success in this rapidly changing business environment. 
Join me in this episode now to unpack what's happening in the industry, how the PMO is evolving, the mindsets of business leaders, and what it means for YOUR organization. 
Enjoy! 
P.S. – Have you registered to join us for the very first International PMO Day on May 9th, 2023? We want to celebrate with you, %FIRSTNAME|TITLECASE%! I'm going to host a FREE 2-hour workshop! Change your life and the trajectory of your PMO to earn your seat at the table, PLUS get a chance to sit in the hot seat with me for some FREE coaching on your toughest pain points. Register now to join us for this chance to get unstuck and move forward in elevating your PMO success. Hot seat opportunities are limited, so claim your spot today!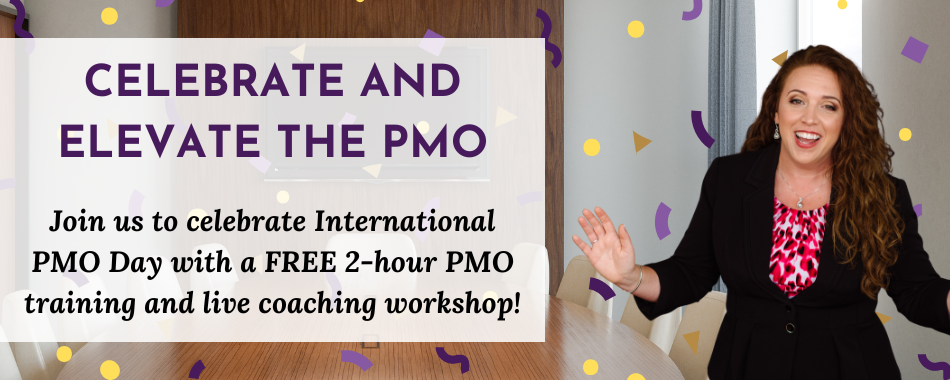 T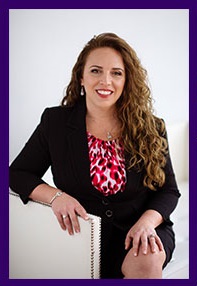 hanks for taking the time to check out the podcast!
I welcome your feedback and insights! 
I'd love to know what you think and if you love it, please leave a rating and review in your favorite podcast player. Please leave a comment below to share your thoughts. See you online!
Warmly,
Laura Barnard