Podcast: Play in new window | Download
Subscribe: RSS
Welcome to the PMO Strategies Podcast + Blog, where PMO leaders become IMPACT Drivers!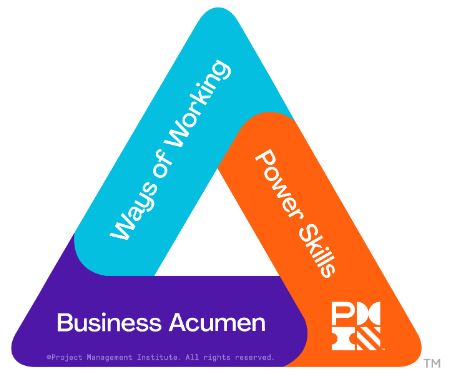 PMI Talent Triangle: Power Skills (Leadership)
Hey, IMPACT Driver! 
I am bursting with excitement to share some incredible news with you! 
I've been working on something very special and I can't wait to get it into your hands.  
It's going to be a total game-changer for PMO and strategy delivery leaders just like you, IMPACT Driver. 
I'm writing a book to help PMO and strategy delivery leaders create powerful IMPACT Engines for their organizations to drive higher business value much faster. This book covers everything from stories and techniques to a step-by-step system framework I use in the
IMPACT Engine System™
implementation program. Now, if you know anything about the publishing process, you know it will be a while before it's in your hands, so I'm finding ways to bring you with me on this journey until it's published. 
Tune in to this episode to get a sneak peek into the upcoming book! 
I can't wait for you to listen in and share your thoughts here.  
Help me spread the word by sharing your excitement on all your favorite social media platforms and stay tuned for more exciting news and updates to come! 
Enjoy! 
P.S. –
Have you registered to join us for the very first
International PMO Day
on
May 9th, 2023
? We want to celebrate with you, IMPACT Driver! I'm going to host a
FREE 2-hour workshop
! Change your life and the trajectory of your PMO to earn your seat at the table, PLUS get a chance to sit in the hot seat with me for some FREE coaching on your toughest pain points.
Register now
to join us for this chance to get unstuck and move forward in elevating your PMO success.
Hot seat opportunities are limited, so claim your spot today!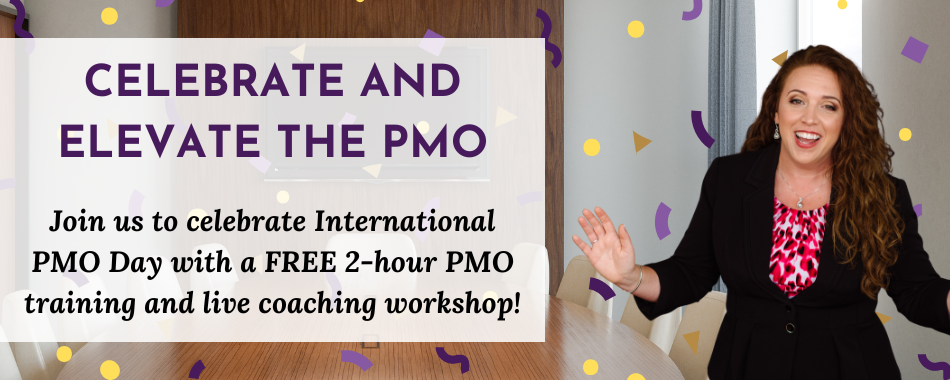 T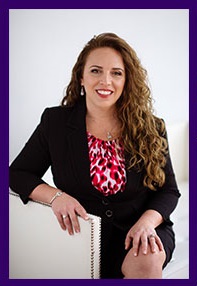 hanks for taking the time to check out the podcast!
I welcome your feedback and insights! 
I'd love to know what you think and if you love it, please leave a rating and review in your favorite podcast player. Please leave a comment below to share your thoughts. See you online!
Warmly,
Laura Barnard