Podcast: Play in new window | Download
Subscribe: RSS
Welcome to the PMO Strategies Podcast + Blog, where PMO leaders become IMPACT Drivers!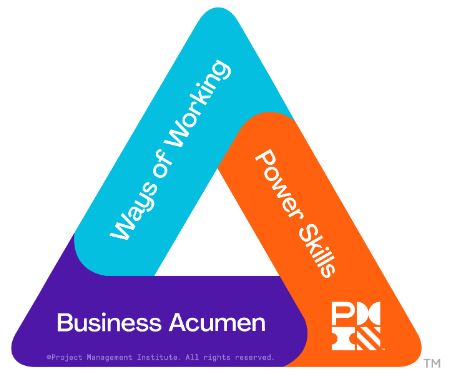 PMI Talent Triangle: Ways of Working (Technical Project Management) 
Hey, IMPACT Driver! 
Are you building a new PMO or strategy delivery team, but feeling overwhelmed by the sheer volume of pain points your stakeholders have shared with you?  
How do you figure out where to start when there seem to be so many things you need to fix to make progress?! 
Don't worry. I've got you, IMPACT Driver.  
You aren't the only one with this challenge.  
On our survey, one of your peers shared this same challenge and asked for help.  
So, today we're diving into exactly how to figure out where to focus first to get your biggest results the fastest. You may be surprised by what you hear!  
And if you haven't filled out our survey yet, please do so here!
When you tell us what's going on with you and share your pain points, we're going to send you resources, suggestions, and specific podcast episodes that will help you address your toughest challenges.  
Enjoy! 
P.S. –
The very first
International PMO Day
is on
May 9th, 2023
and we want to celebrate with you! I'm going to host a
FREE 2-hour workshop
! Change your life and the trajectory of your PMO to earn your seat at the table, PLUS get a chance to sit in the hot seat with me for some FREE coaching on your toughest pain points.
Register now
to join us for this chance to get unstuck and move forward in elevating your PMO success.
Hot seat opportunities are limited, so claim your spot today!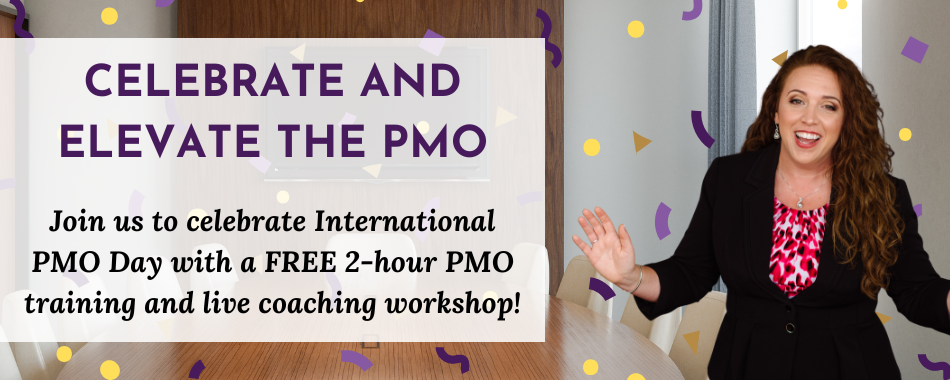 T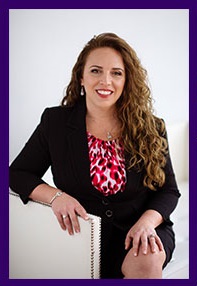 hanks for taking the time to check out the podcast!
I welcome your feedback and insights! 
I'd love to know what you think and if you love it, please leave a rating and review in your favorite podcast player. Please leave a comment below to share your thoughts. See you online!
Warmly,
Laura Barnard