Podcast: Play in new window | Download
Subscribe: RSS
Welcome to the PMO Strategies Podcast + Blog, where PMO leaders become IMPACT Drivers!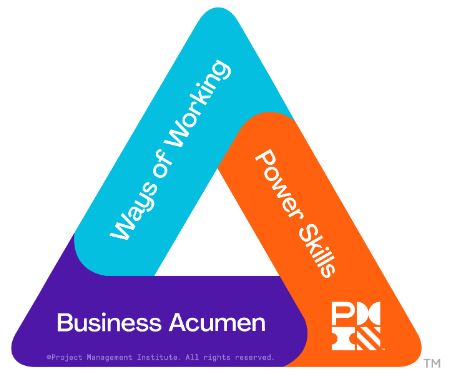 PMI Talent Triangle: Power Skills (Leadership)
Hey, IMPACT Driver!
I'm sure you've heard me talk about the importance of earning your seat at the table. For you to be able to bring your organization through change effectively, they must know you, like you, and trust you, so that you can have the real conversations about what it will take to deliver on their strategy with the help of your team.   
That trust part is where this seat at the table comes into play.  
Your business leaders need you there to help them drive the right decisions and it's hard to do when they don't even know you're there.  
Today, I'm sharing 6 tips to get and keep your seat at the table – and when it's time to just take it! 
You'll learn: 
Ways to help the executives see your value 
How to earn your business leaders' respect 
Strategies for joining the right conversations 
Listen to this episode now to learn how to show your business leaders just how well you can help them drive the big strategy plays for your organization.  
Enjoy! 
P.S. –
Attention PMO Leaders! It's critical that you know how to measure and communicate your PMO value and there are FAR more meaningful metrics than projects being on time and budget. Instead, you need to learn to speak the value language of your business leaders so they WANT you at the table with them helping them set their strategy up for success.
Register for my free training
to show you how to measure and communicate the real value of your PMO:
https://pmostrategies.com/value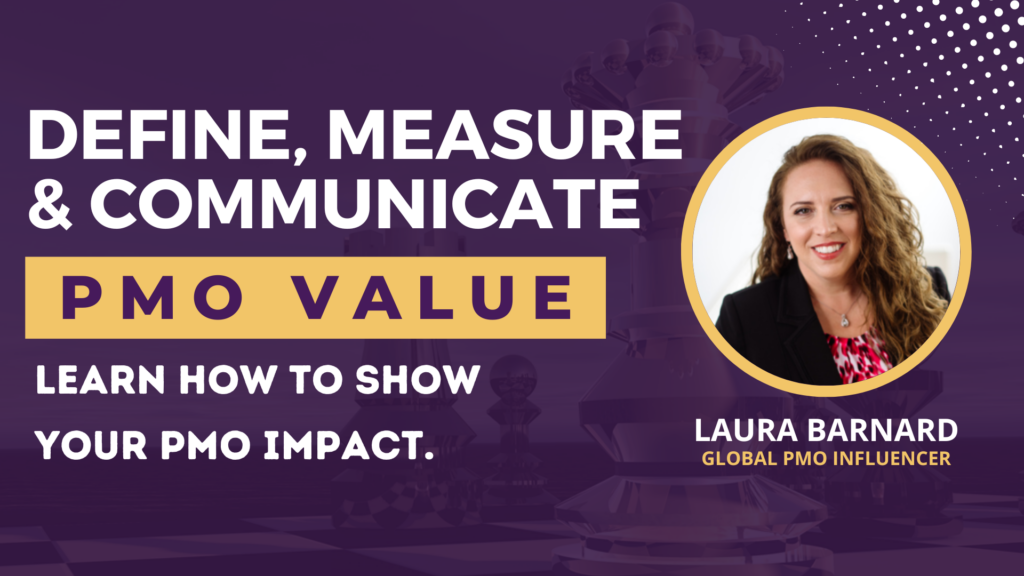 T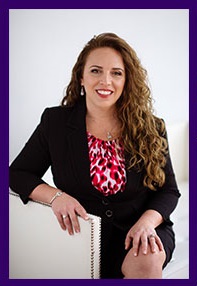 hanks for taking the time to check out the podcast!
I welcome your feedback and insights! 
I'd love to know what you think and if you love it, please leave a rating and review in your favorite podcast player. Please leave a comment below to share your thoughts. See you online!
Warmly,
Laura Barnard