Podcast: Play in new window | Download
Subscribe: RSS
Welcome to the PMO Strategies Podcast + Blog, where PMO leaders become IMPACT Drivers!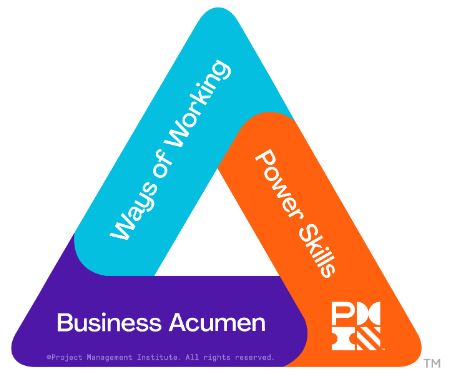 PMI Talent Triangle: Power Skills (Leadership)
Recently, I asked my IMPACT Engine System™ and IMPACT Accelerator Mastermind™ program participants to share their journey through what I teach. I asked them to tell me about where they were when they started, their biggest challenges, how the work they have done in the program has changed them, their big "ah ha" moments, and what they would tell their former selves now that they are where they are with what they now know. 
Their responses were so powerful that I couldn't help but cry. I saw how much they have grown and was so darn proud.  
So, today I am sharing some of the insights that they said they wish they could tell their former selves before starting the journey of building or elevating their PMO or strategy delivery team. I hope you find this helpful in supporting you where you are today and feeling a little less alone in this process. 
I'm incredibly proud of them and honored to support them. Building a PMO or strategy delivery team is not easy, but it's worthwhile. Just remember that you don't have to do it alone.  
Enjoy! 
P.S. – The work you do in your organization is not just about templates, tools, and process – it's also about YOU as a leader.
Join my IMPACT Accelerator Mastermind students
in our hands-on support system to help you step-by-step through your journey to build a PMO, strategy, or transformation organization the right way. It's time to earn (and keep) your seat at the table:
https://pmostrategies.com/coaching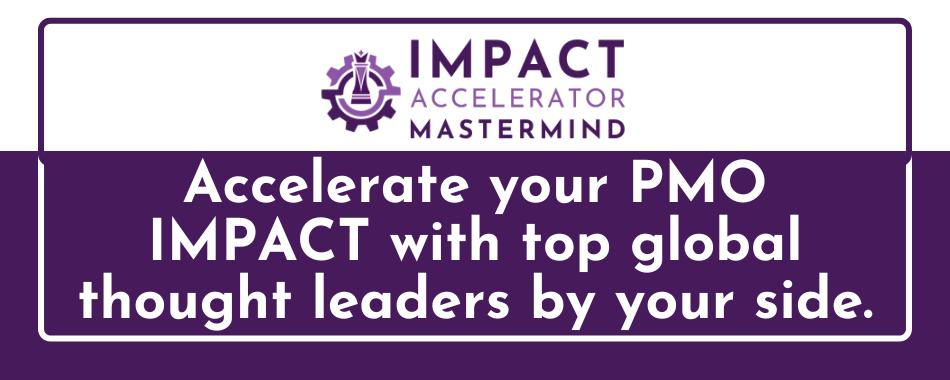 T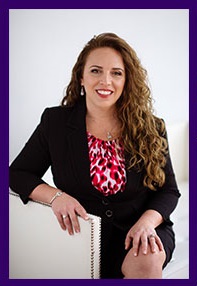 hanks for taking the time to check out the podcast!
I welcome your feedback and insights! 
I'd love to know what you think and if you love it, please leave a rating and review in your favorite podcast player. Please leave a comment below to share your thoughts. See you online!
Warmly,
Laura Barnard