Podcast: Play in new window | Download
Subscribe: RSS
Welcome to the PMO Strategies Podcast + Blog, where PMO leaders become IMPACT Drivers!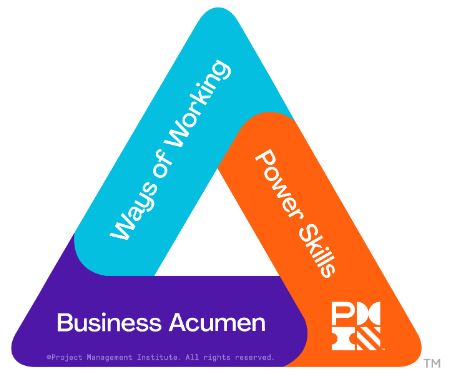 PMI Talent Triangle: Business Acumen (Strategic and Business Management)
Hey, IMPACT Driver! 
This week,
Stuart Easton
, Founder and CEO of TransparentChoice, joins the podcast to discuss why portfolio management is critical to delivering on your organization's strategy effectively. 
It's not enough to get good at ensuring that projects are executed well. There's a bigger opportunity for PMO leaders – especially if they want to earn the respect of business leaders. You see, projects must be set up for success BEFORE they start and the PMO is the best positioned to make this happen.   
Join us for this episode to learn exactly how to play a bigger game while ensuring much higher success rates for your projects and earn your seat at the table in the process. 
P.S. – Stuart and I have been friends for a while now and are strongly aligned in our goals to help every PMO and strategy delivery leader have everything they need to thrive. Here's what we came up with when we put our heads together. Yes, that's right – it comes with freebies and other goodies:
https://pmostrategies.com/transparentchoice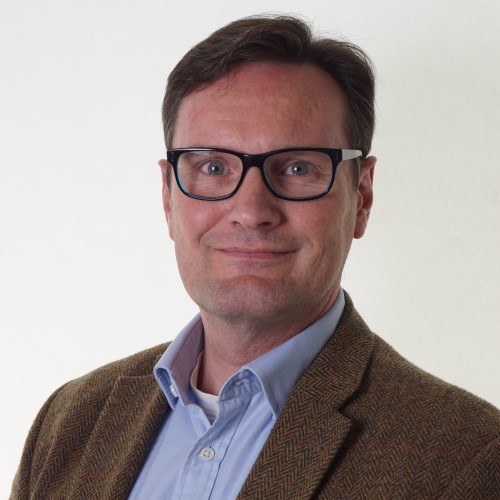 Stuart Easton
is a long-time friend and supporter of PMO Strategies and the IMPACT Summit. Founder and CEO of TransparentChoice, he is on a mission to help PMO leaders deliver successful projects. Stuart is a guest lecturer on Project Prioritization at the University of Oxford, and he also speaks at various PMO conferences and events on how PMOs can deliver strategic value, identify waste, and eliminate those pesky pet projects.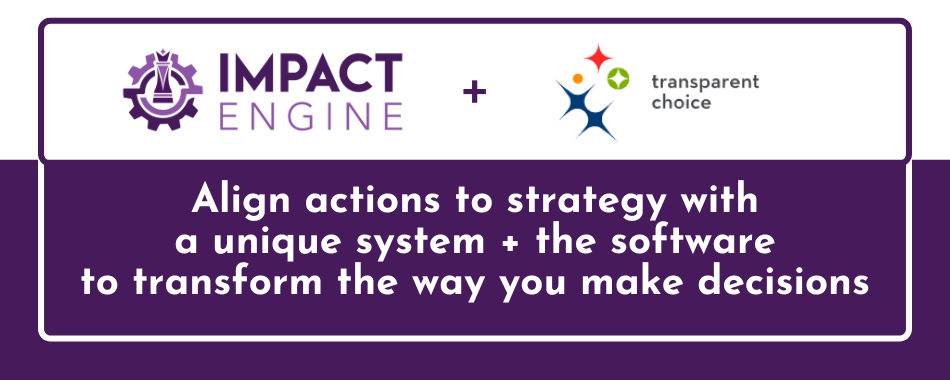 T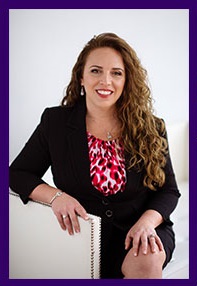 hanks for taking the time to check out the podcast!
I welcome your feedback and insights! 
I'd love to know what you think and if you love it, please leave a rating and review in your favorite podcast player. Please leave a comment below to share your thoughts. See you online!
Warmly,
Laura Barnard