Podcast: Play in new window | Download
Subscribe: RSS
Welcome to the PMO Strategies Podcast + Blog, where PMO leaders become IMPACT Drivers!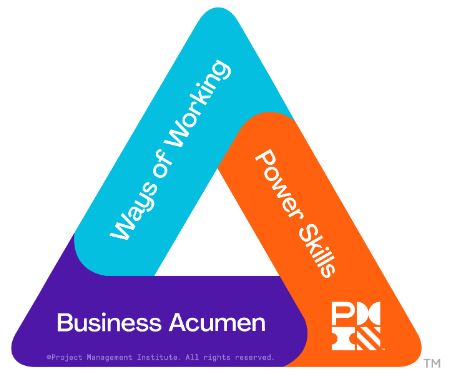 PMI Talent Triangle: Power Skills (Leadership)
Hey, IMPACT Driver! 
Have you ever dreamed about taking some real time off to hit that reset button? 
What would it look like to… 
✔️ wash your stress away? 
✔️ redefine yourself? 
✔️ reinvent yourself? 
✔️ get real rest and recovery? 
…and I already know what you're thinking…that's impossible!  
Well, maybe…or maybe we can get creative and be sure not to miss any hidden opportunities. 
My guest today, Susanne Madsen, has taken more than one long break, as have I, even back in the employee days. 
We'll share with you some creative ways to take a break when you really need it and the benefits of doing so.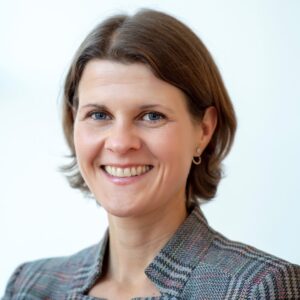 Susanne is an internationally recognized leadership coach, mentor, and author who helps project managers become better leaders in the workplace. She is also an award-winning author of The Power of Project Leadership, which is a must-read for everyone in the project management world. 
Join us for this episode so you can start exploring what might be possible for you to plan that break you know you so sorely need. 
Enjoy! 
Connect with Susanne! 
P.S. – If you're building, elevating, or rescuing your PMO, I have the perfect 
FREE training
just for you! Learn my step-by-step system developed from 25+ years of experience to earn your seat at the table and lead your organization through times of crisis and well into a future of endless possibilities!
Build an IMPACT Engine PMO for your organization today: https://pmostrategies.com/pmo/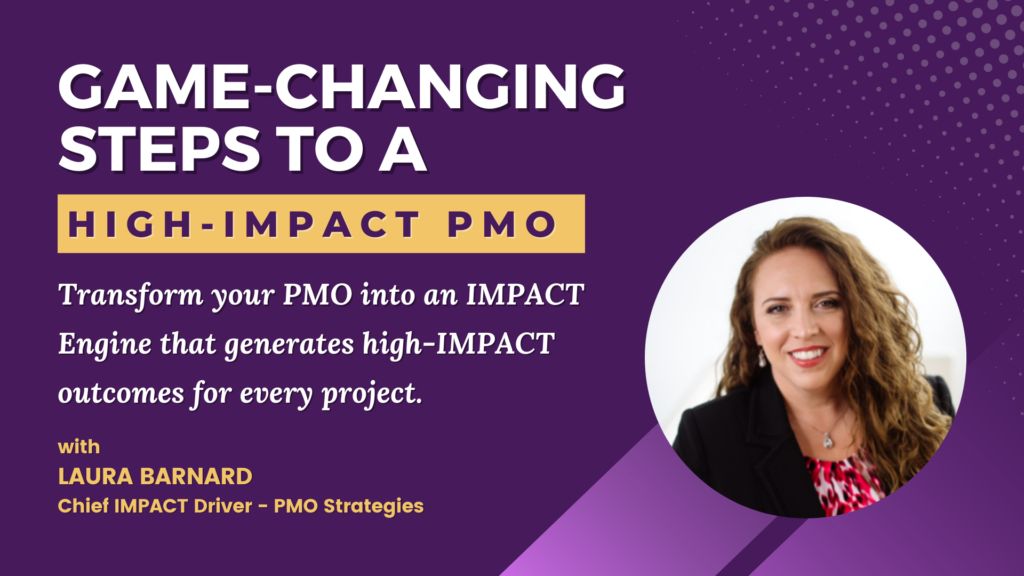 T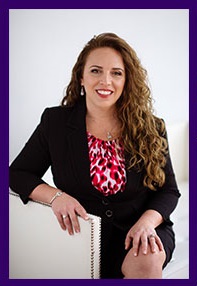 hanks for taking the time to check out the podcast!
I welcome your feedback and insights! 
I'd love to know what you think and if you love it, please leave a rating and review in your favorite podcast player. Please leave a comment below to share your thoughts. See you online!
Warmly,
Laura Barnard