FREE MASTERCLASS
How to Build a High-IMPACT PMO
Accelerate your PMO IMPACT and earn your seat at the table.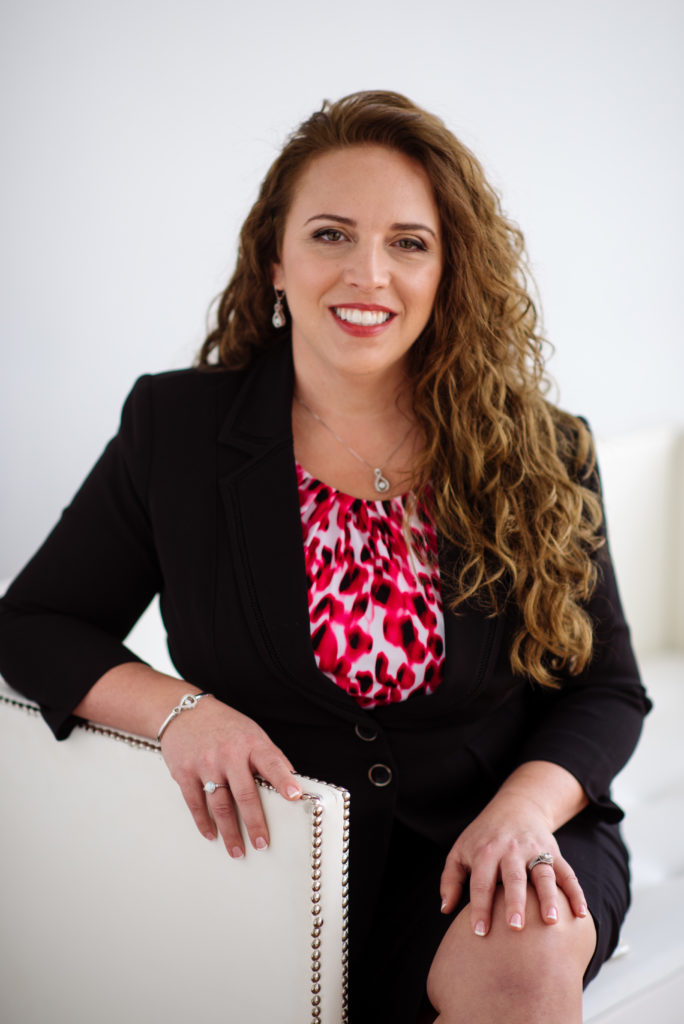 Whether you're starting a PMO for the first time, trying to get back on track, or just want to ensure that your PMO is driving as much value as possible, this training will help you uncover where to focus your energy to provide the greatest value to your organization, build credibility, be seen as a strategic business partner to the leadership team, and accelerate your PMO performance.
Let's stop talking about "PMO survival" and ensure that YOU and your PMO are THRIVING.
My step-by-step system has been developed leveraging more than 20 years of real-world experience as a PMO leader myself, and then as a consultant, trainer, and coach. The work I do with my students has helped them earn a seat at the table to lead their organizations through times of crisis (i.e. COVID) and well into a new normal where the PMO and the organizations they serve are THRIVING!
​​​​​​​This 1-hour training is designed to walk you through my proven six-step process to transforming your PMO into an IMPACT Engine.