Podcast: Play in new window | Download
Subscribe: RSS
Welcome to the PMO Strategies Podcast + Blog, where PMO leaders become IMPACT Drivers!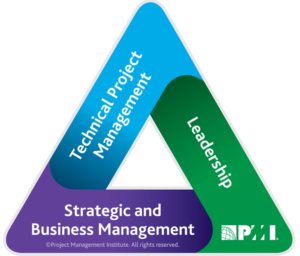 PMI Talent Triangle: Strategic and Business Management
Hey there, IMPACT Driver!
I am betting you're in a position where you must manage multiple projects…at one time. Whether you're building out PMO services and capabilities or being asked to "just" manage a few projects while setting up a PMO, you need to be as effective and efficient as possible.
If that's the case, how do we maximize our IMPACT when there are so many things we're supposed to be doing at once? How do we support our project managers also managing multiple projects and ensure that everyone avoids burnout?
In this episode, we have Elizabeth Harrin, author of Managing Multiple Projects, with us to talk about ways to best support the project managers in your organization that are managing multiple projects AND ways you can also more effectively manage your own project workload.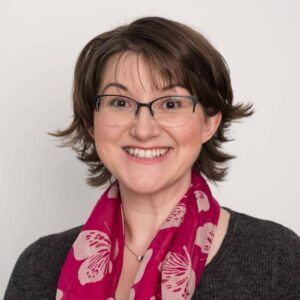 Elizabeth Harrin is a project management expert and founder of RebelsGuideToPM.com. An author of seven project management books, mentor and experienced practitioner, Elizabeth prides herself on her straight-talking, real-world advice for project managers. She uses her twenty years' experience doing the job to help people deliver better quality results whilst ditching the burnout.
Enjoy!

T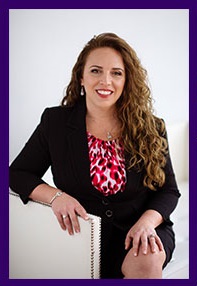 hanks for taking the time to check out the podcast!
I welcome your feedback and insights! 
I'd love to know what you think and if you love it, please leave a rating and review in your favorite podcast player. Please leave a comment below to share your thoughts. See you online!
Warmly,
Laura Barnard