Podcast: Play in new window | Download
Subscribe: RSS
Welcome to the PMO Strategies Podcast + Blog, where PMO leaders become IMPACT Drivers!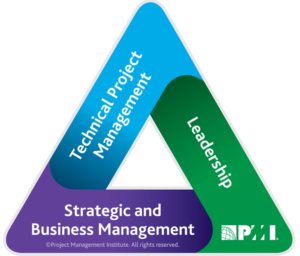 PMI Talent Triangle: Leadership
Hey there, IMPACT Driver!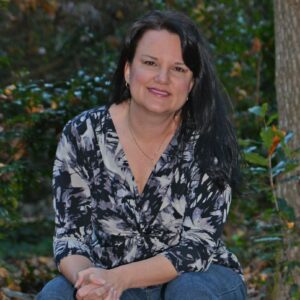 Do you want to get the most out of your team to achieve the best results?
In this episode, I'm joined by my pal Jennie Fowler to discuss how you can align your teams strengths to the work they are doing to drive higher IMPACT across your projects. If you're taking over a new PMO, building a team now, or simply running a PMO and want to drive the best results with your staff, you'll learn the secrets here to aligning your teams based on their strengths (not just talents) to get the best results.
T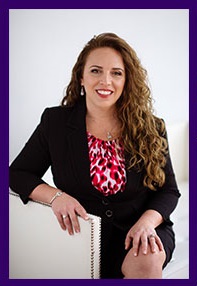 hanks for taking the time to check out the podcast!
I welcome your feedback and insights! 
I'd love to know what you think and if you love it, please leave a rating and review in your favorite podcast player. Please leave a comment below to share your thoughts. See you online!
Warmly,
Laura Barnard