Podcast: Play in new window | Download
Subscribe: RSS
Welcome to the PMO Strategies Podcast + Blog, where PMO leaders become IMPACT Drivers!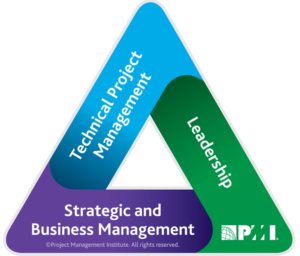 PMI Talent Triangle: Strategic and Business Management
Hey there, IMPACT Driver!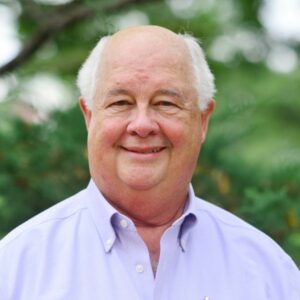 What is the role of the PMO in Strategic Planning, is there one? If you lead a PMO do you participate in your organizations Strategic Planning process?
In this episode, John Cable, the Founder and Executive Director of the Project Management Center For Excellence at the University of Maryland will explore why the PMO leader should be at the table for the organizations strategic planning process and what the contribution may be. Listen in for a lively discussion!
T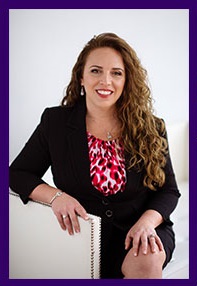 hanks for taking the time to check out the podcast!
I welcome your feedback and insights! 
I'd love to know what you think and if you love it, please leave a rating and review in your favorite podcast player. Please leave a comment below to share your thoughts. See you online!
Warmly,
Laura Barnard