Podcast: Play in new window | Download
Subscribe: RSS
Welcome to the PMO Strategies Podcast + Blog, where PMO leaders become IMPACT Drivers!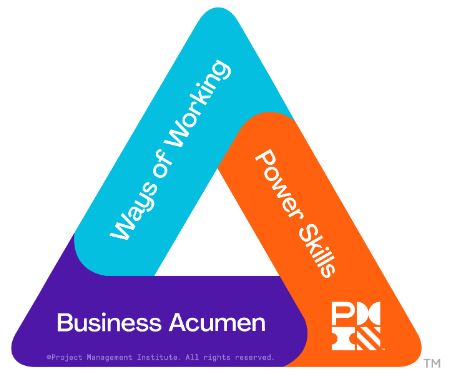 PMI Talent Triangle: Power Skills (Leadership)
Hey there, IMPACT Driver!
As the number of projects in organizations skyrocket, understanding project fundamentals and fostering project management skills have become essential.  Leaders have too many projects with too little visibility into them, and they lack the project oversight and delivery competencies to untangle them. 
In this episode, Antonio Nieto-Rodriguez details a recent survey with Harvard Business Review, looking at the current challenges faced by senior leaders when dealing with projects and project management, as well as their expectations for the future. The results should help us better understand how project managers can translate their hands-on knowhow up to the leader's-eye view.

UMT360 Positioned in the 2021 Gartner Magic
Quadrant for Strategic Portfolio Management.
Latest report is a must-read for any organization interested in understanding the strategic portfolio management capabilities needed to more effectively accelerate business transformation.

T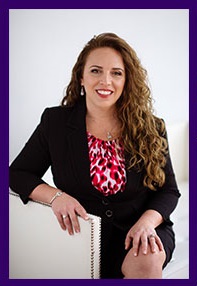 hanks for taking the time to check out the podcast!
I welcome your feedback and insights! 
I'd love to know what you think and if you love it, please leave a rating and review in your favorite podcast player. Please leave a comment below to share your thoughts. See you online!
Warmly,
Laura Barnard