Podcast: Play in new window | Download
Subscribe: RSS
Welcome to the PMO Strategies Podcast + Blog, where PMO leaders become IMPACT Drivers!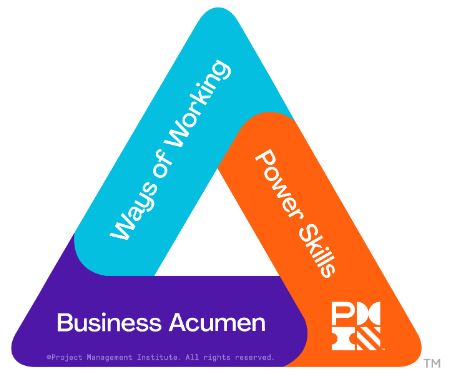 PMI Talent Triangle: Business Acumen (Strategic and Business Management)
Hey there, IMPACT Driver!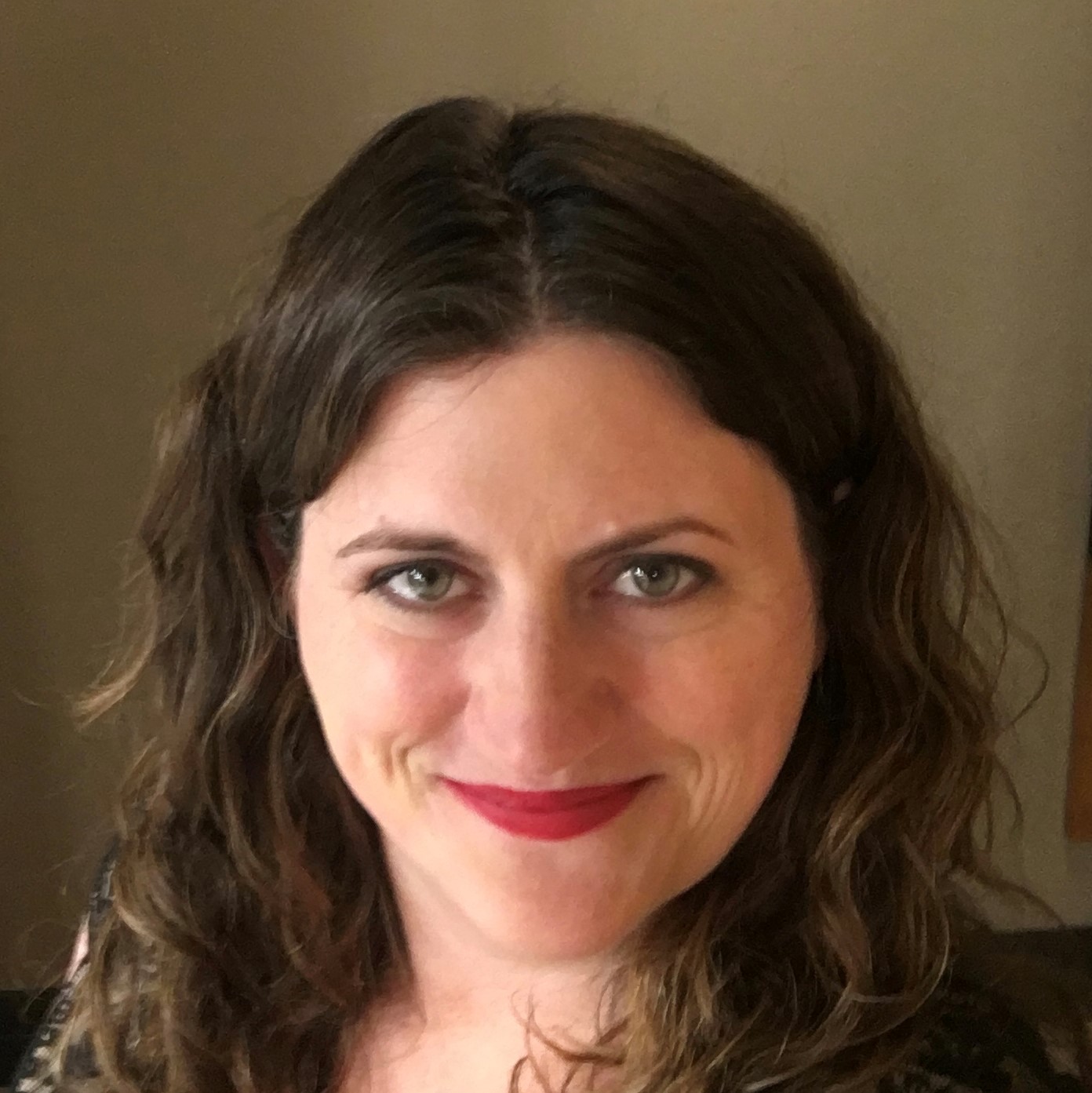 In this episode, Candice Benson shares key insights on how to build your project management consulting business.  In addition to serving corporate clients for over 20 years in her Project Management consulting business, Candice has a passion for helping other project managers scale their businesses while making more money and having more freedom in their day.
Candice shares the mistakes she sees early and seasoned consultants making as well as the simple habits consultants can start building today that will get them more of the clients that need their expertise now.
T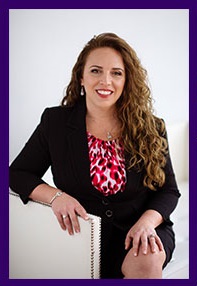 hanks for taking the time to check out the podcast!
I welcome your feedback and insights! 
I'd love to know what you think and if you love it, please leave a rating and review in your favorite podcast player. Please leave a comment below to share your thoughts. See you online!
Warmly,
Laura Barnard