Podcast: Play in new window | Download
Subscribe: RSS
Welcome to the PMO Strategies Podcast + Blog, where PMO leaders become IMPACT Drivers!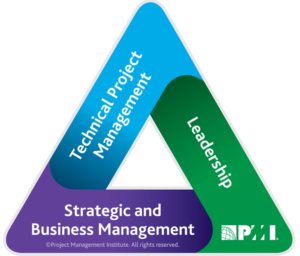 PMI Talent Triangle: Leadership
Hey there, IMPACT Driver!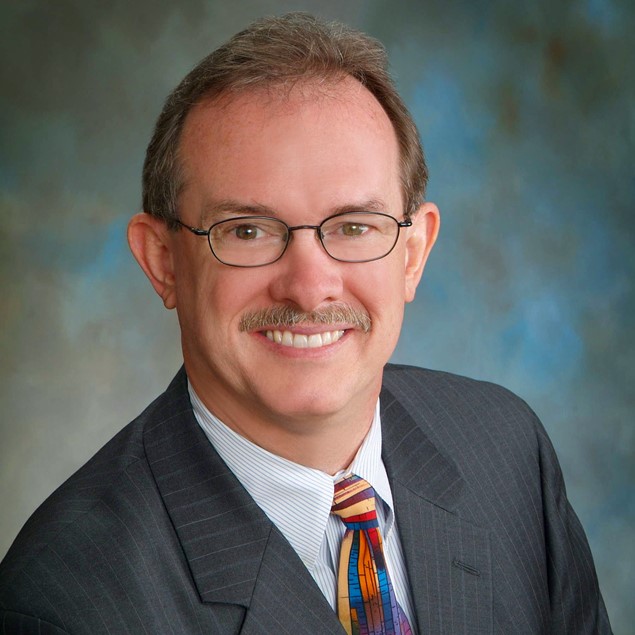 In this episode,  Steve Fullmer, talks about the necessary shift in understanding essential to thrive.
Executives regularly navigate complex business, political and social environments. Yet, how does one choose the best focus, pivot, and sustainably adapt to the changing business needs? The 21st century necessitates a cooperative, dynamic leadership tribe.
How do you as a pmo leader create and show your value in an ever-changing environment and your customers change their minds faster than you can update the requirements? We're going to bust some myths about diversity and cultures, as well as dive into the places you should focus your PMO efforts to achieve the best results.
Cultures are not created, they evolve through needs and social pressures. Coordination of vision, strategy, tactic, and execution requires an integral approach. Enter the PMO. Where the P stands for People NOT Process.
Every approach toward individual and social success must be based on human potential, rather than behavioral guidelines.

Uncomplicate Your Project Portfolio
A lightweight solution to get you back to business with the right
projects and the right people at the right time. 

T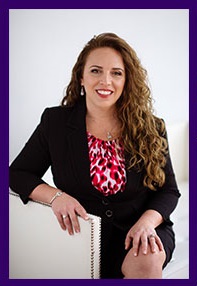 hanks for taking the time to check out the podcast!
I welcome your feedback and insights! 
I'd love to know what you think and if you love it, please leave a rating and review in your favorite podcast player. Please leave a comment below to share your thoughts. See you online!
Warmly,
Laura Barnard