Podcast: Play in new window | Download
Subscribe: RSS
Welcome to the PMO Strategies Podcast + Blog, where PMO leaders become IMPACT Drivers!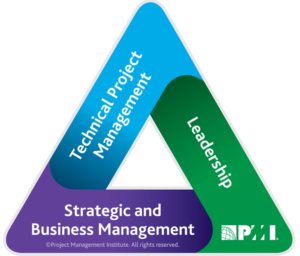 PMI Talent Triangle: Leadership
Hey there, IMPACT Driver!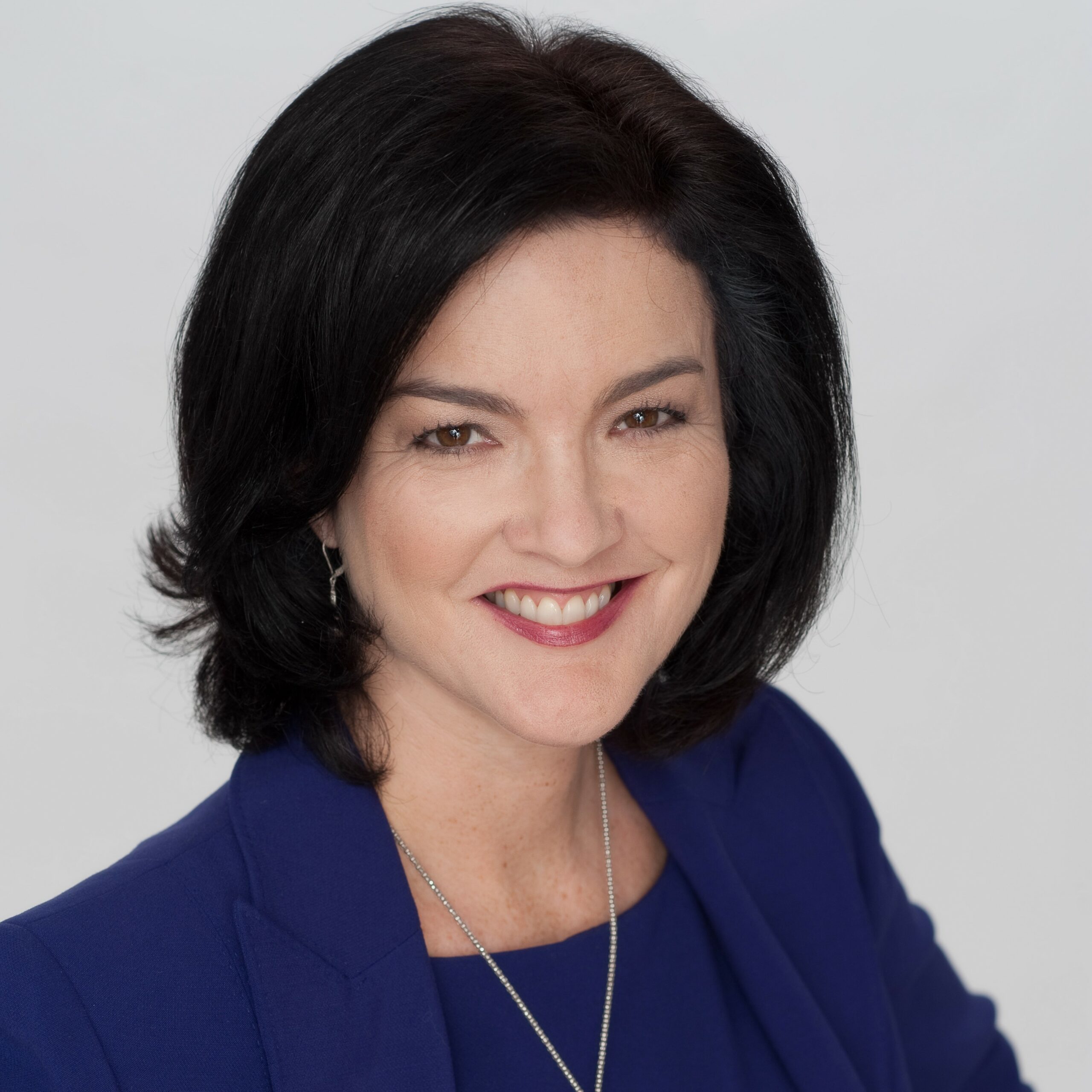 I'm sure you've heard about IQ as a way to measure your intelligence and in recent decades we've heard more about more about EQ, a measure of your emotional intelligence, but what about your CQ, your Change Intelligence®? With massive disruptors taking place around us every day, how do you as a PMO leader, develop your change intelligence muscle so you can lead your organization through change in an effective and sustainable way? This isn't just for the changes that others are experiencing as part of the projects they are leading. As a PMO leader, how are you bringing the organization through changes you're delivering as you develop and deliver PMO services and capabilities?
In this episode, join Barbara Trautlein as she explores this concept of CQ, why it's so important, and how it can help you deliver high-IMPACT change in your organization without the typical change resistance and frustration that usually surrounds the delivery of PMO services and capabilities.
Barbara is conducting a fabulous workshop at this year's PMO IMPACT Summit. Be sure to register now before our seats for his workshop are sold out!
All proceeds for the PMO IMPACT Summit live workshops will be donated to Project Management for Change, a 501c3 nonprofit organization whose mission is to provide the project management discipline to nonprofits to accelerate the realization of positive social outcomes.
T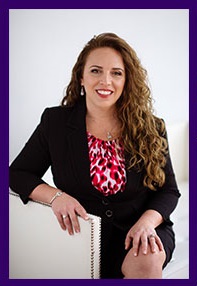 hanks for taking the time to check out the podcast!
I welcome your feedback and insights! 
I'd love to know what you think and if you love it, please leave a rating and review in your favorite podcast player. Please leave a comment below to share your thoughts. See you online!
Warmly,
Laura Barnard