Podcast: Play in new window | Download
Subscribe: RSS
Welcome to the PMO Strategies Podcast + Blog, where PMO leaders become IMPACT Drivers!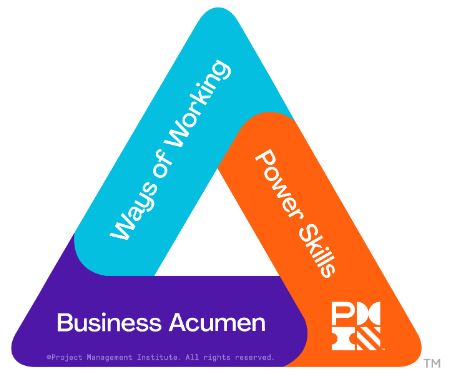 PMI Talent Triangle: Power Skills (Leadership)
Hey there, IMPACT Driver!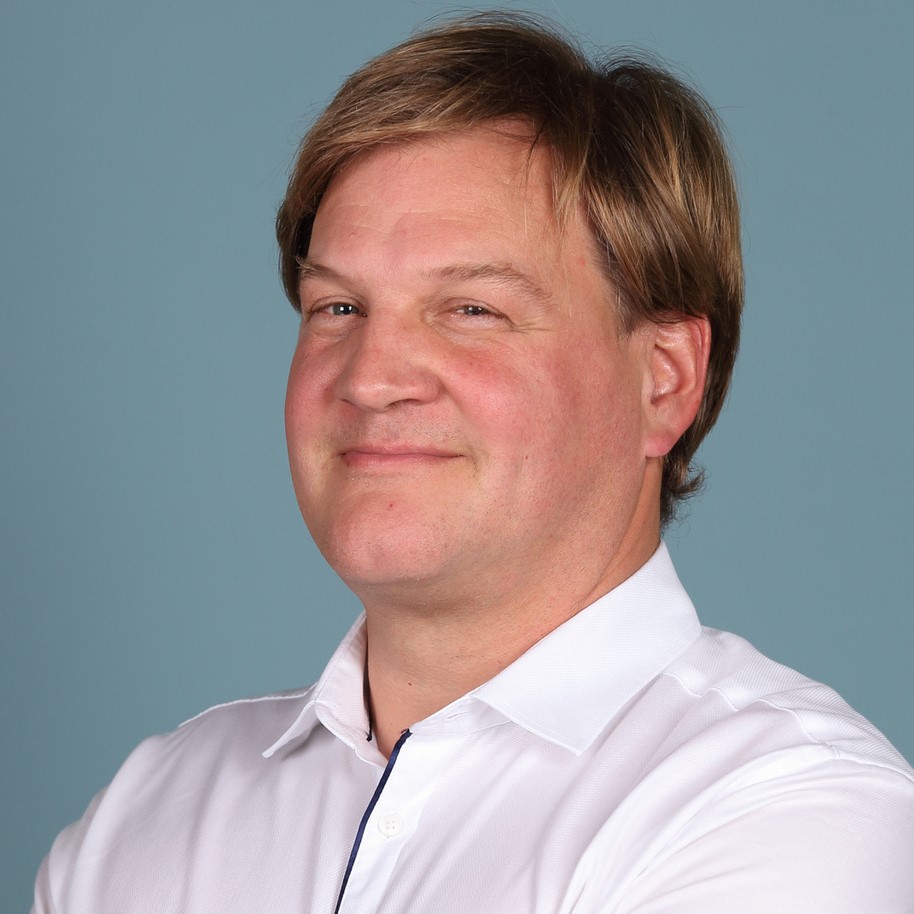 Are you curious about how your PMO can generate more strategic value for the organization?
In this episode, I'm talking to Wolfram Mueller, a returning speaker at the PMO IMPACT Summit, about why the PMO is the best and only part of the organization that can help business leaders make the best decisions about the right projects to be working on and ensure they are doing them in the right way to achieve the highest return for the business investment.
Wolfram is also giving you a sneak peek into what he's covering at this year's PMO IMPACT Summit
This Episode is Sponsored by:

The

PMO IMPACT Summit is BACK and better than ever!
The PMO IMPACT Summit is our FREE and VIRTUAL event to support PMO and Project Leaders make an even bigger IMPACT in their organizations, teams, and projects while building the critical skills necessary to THRIVE now and in the future. 

T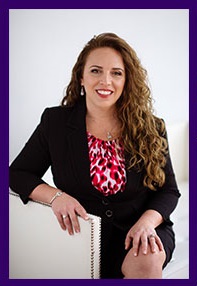 hanks for taking the time to check out the podcast!
I welcome your feedback and insights! 
I'd love to know what you think and if you love it, please leave a rating and review in your favorite podcast player. Please leave a comment below to share your thoughts. See you online!
Warmly,
Laura Barnard