Podcast: Play in new window | Download
Subscribe: RSS
Welcome to the PMO Strategies Podcast + Blog, where PMO leaders become IMPACT Drivers!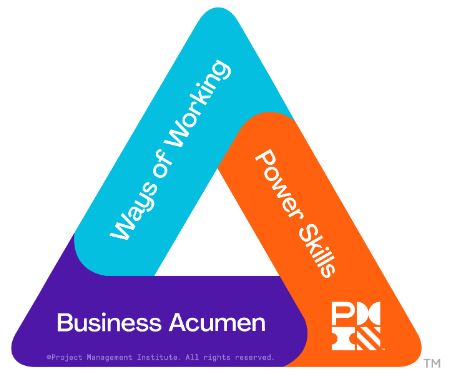 PMI Talent Triangle: Business Acumen (Strategic and Business Management)
Hey there, IMPACT Driver!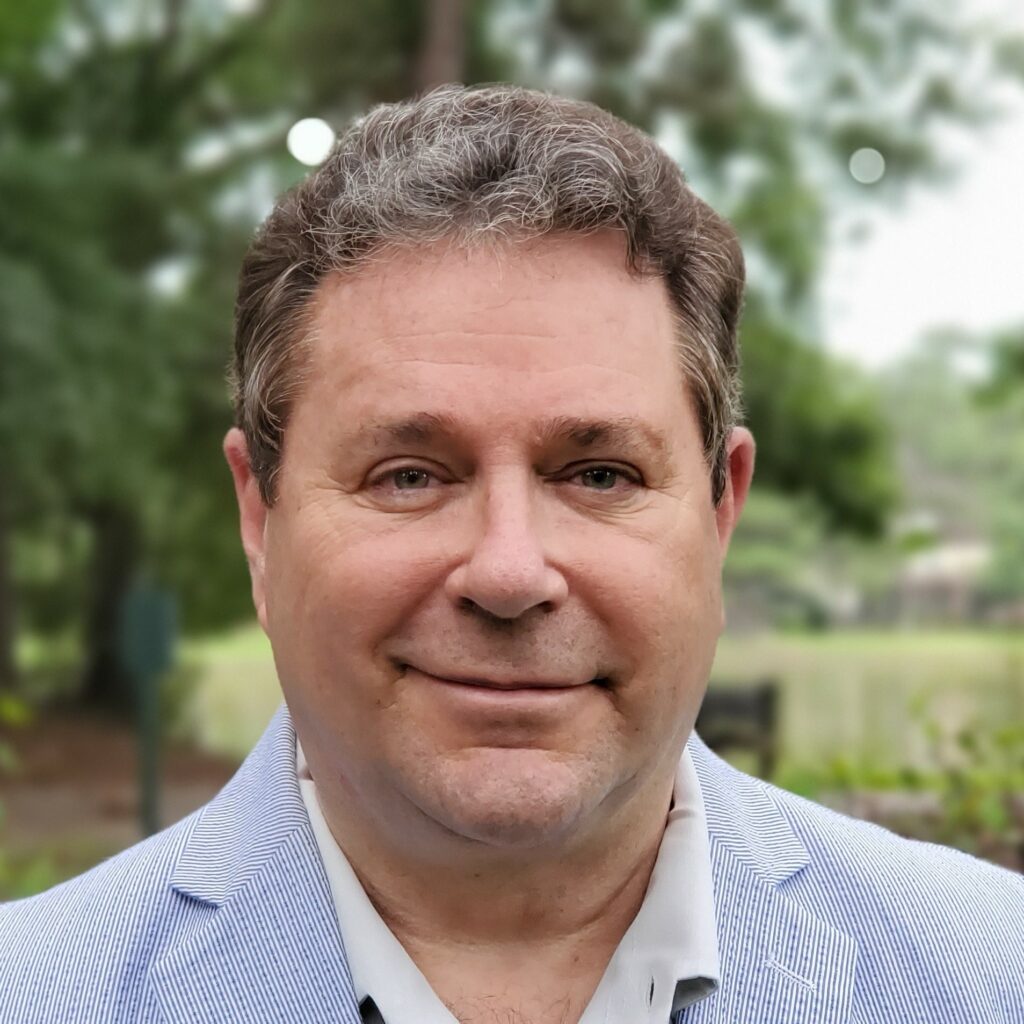 According to Gartner's recent study on strategic workforce planning, the workforce is struggling to meet today's demands and it's becoming increasingly difficult to find external resources to backfill because of the competitive nature of organizations allowing people to work anywhere and in whatever way they choose. This creates a challenge for PMO and project portfolio managers trying to reach an optimal capacity balance across the portfolio. In this session, Greg Bailey joins us to discuss how to enable our workforce to become more invested, avoid burnout, and deliver under a continually changing dynamic environment.

Resource Forecasting.
Capacity Planning. 
Purpose Built. 
"ProSymmetry provides a resource management solution accessible to the masses."
-Gartner, "Cool Vendors in Project Portfolio Management"
T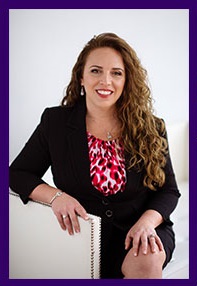 hanks for taking the time to check out the podcast!
I welcome your feedback and insights! 
I'd love to know what you think and if you love it, please leave a rating and review in your favorite podcast player. Please leave a comment below to share your thoughts. See you online!
Warmly,
Laura Barnard