Podcast: Play in new window | Download
Subscribe: RSS
Welcome to the PMO Strategies Podcast + Blog, where PMO leaders become IMPACT Drivers!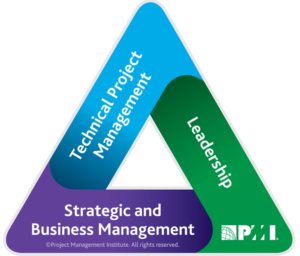 PMI Talent Triangle: Leadership
Hey there, IMPACT Driver!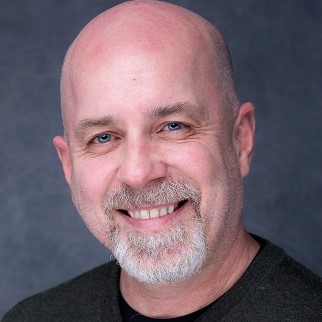 In this episode, we'll explore why most PMOs are not designed to maximize IMPACT and how that affects the organizations they support. We'll look at the most important change you can make to vastly improve your portfolio's performance. My dear friend, Mike Hannan, joins me to discuss how today's multi-tasking culture is playing a role in slowing down our portfolio throughput, how to use lessons learned from some of the worst traffic situations in the world to boost portfolio performance, and what you can do to experience the dramatic improvements available to you with some simple tweaks.

Resource Forecasting.
Capacity Planning. 
Purpose Built. 
"ProSymmetry provides a resource management solution accessible to the masses."
-Gartner, "Cool Vendors in Project Portfolio Management"
T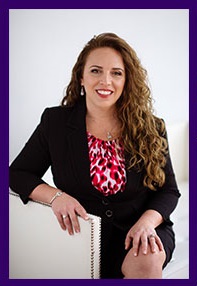 hanks for taking the time to check out the podcast!
I welcome your feedback and insights! 
I'd love to know what you think and if you love it, please leave a rating and review in your favorite podcast player. Please leave a comment below to share your thoughts. See you online!
Warmly,
Laura Barnard