Podcast: Play in new window | Download
Subscribe: RSS
Welcome to the PMO Strategies Podcast + Blog, where PMO leaders become IMPACT Drivers!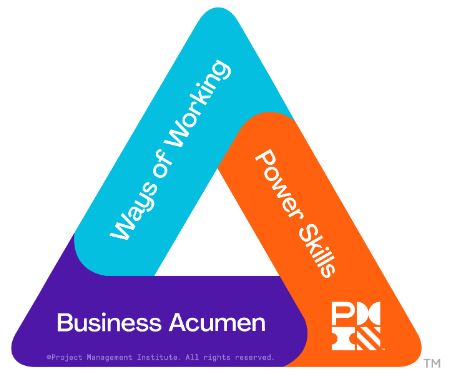 PMI Talent Triangle: Power Skills (Leadership)
Hey there, IMPACT Driver!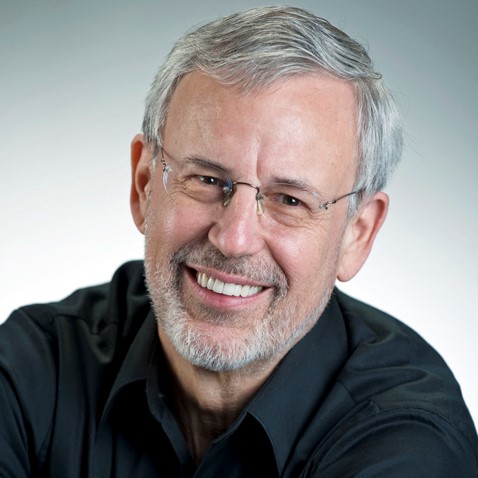 Seizing moments of possibility—no matter how small—is the heart of building support for our ideas, big projects, and organizational changes. (This will be the focus of Rick's session during the PMO IMPACT Summit) There are often hundreds of these moments of possibility during the life of a big project. Many of the moments are small and easy to miss, some are big, but all can help create and sustain energy if we know how to tap into them.

Powerful Products
Passionate People
Profitable Portfolios
As a leader in Agile Portfolio Management, KeyedIn offers SaaS solutions that support the evolving needs of PMOs, ePMOs and SROs, enabling business transformation, strategy realization and organizational change.
T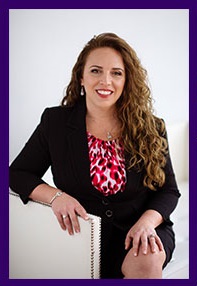 hanks for taking the time to check out the podcast!
I welcome your feedback and insights! 
I'd love to know what you think and if you love it, please leave a rating and review in your favorite podcast player. Please leave a comment below to share your thoughts. See you online!
Warmly,
Laura Barnard