Podcast: Play in new window | Download
Subscribe: RSS
Welcome to the PMO Strategies Podcast + Blog, where PMO leaders become IMPACT Drivers!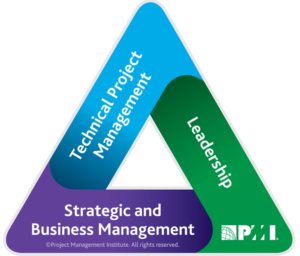 PMI Talent Triangle: Leadership
Hey there, IMPACT Driver!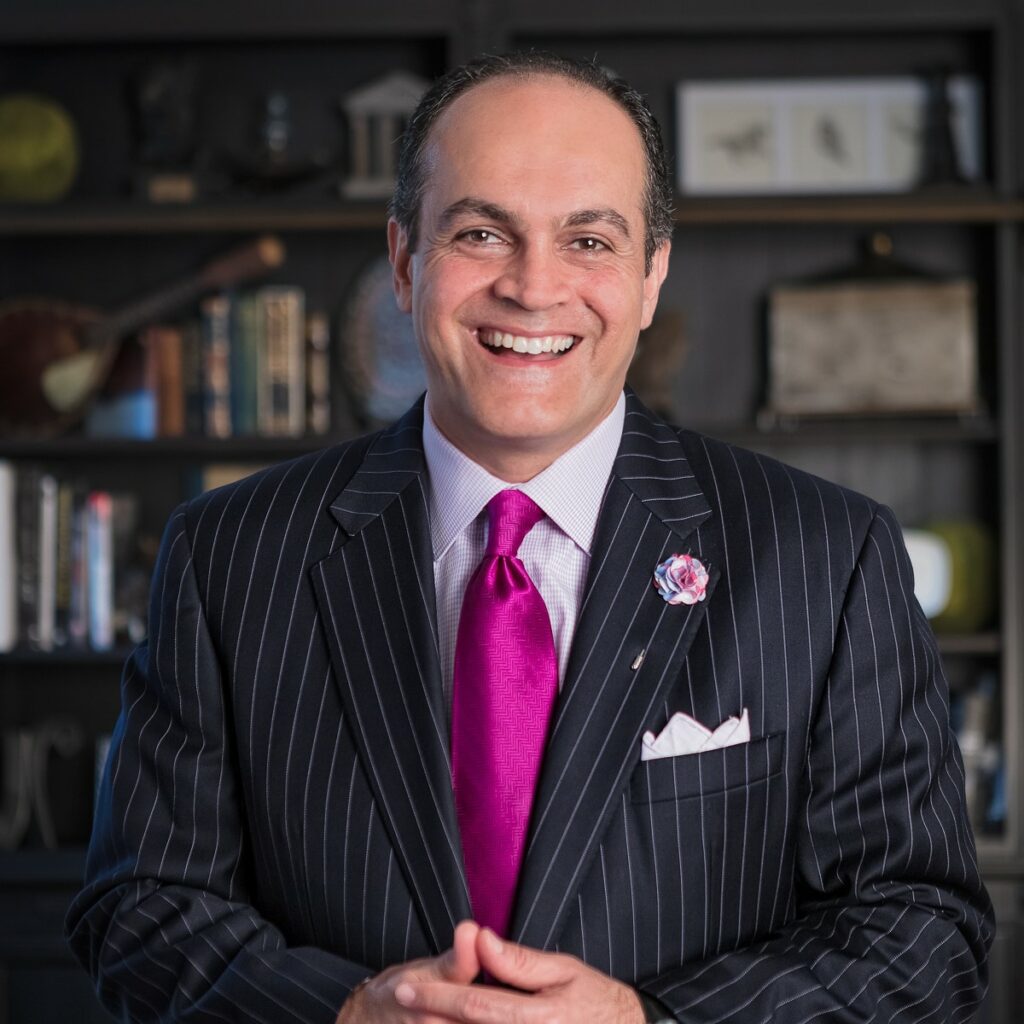 In the future of how project management professionals will work, live, play, and give, continued disruption will challenge many of your assumptions. The biggest one is how you'll remain relevant.
In this episode, senior leadership advisor, executive coach, and educator David Nour will share why project management professionals must embrace three critical ideas to accelerate their relevance:
1) Linear learning/growth will no longer suffice; you must embrace a non-linear path and reinvent yourself
2) A few strategic relationships, you choose to invest in, will dramatically accelerate your growth journey
3) Our organizational structures must evolve to deliver real and lasting innovation
Join us on this podcast for an overview of Nour's new book, Curve Benders, at the intersection of the future of work, strategic relationships, and personal reinvention.
David is conducting a fabulous workshop at this year's PMO IMPACT Summit. Be sure to register now before our seats for his workshop are sold out!
All proceeds for the PMO IMPACT Summit live workshops will be donated to Project Management for Change, a 501c3 nonprofit organization whose mission is to provide the project management discipline to nonprofits to accelerate the realization of positive social outcomes.

Resource Forecasting.
Capacity Planning. 
Purpose Built. 
"ProSymmetry provides a resource management solution accessible to the masses."
-Gartner, "Cool Vendors in Project Portfolio Management"
T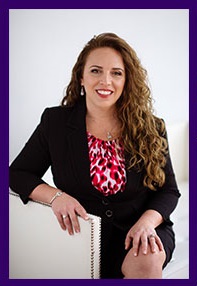 hanks for taking the time to check out the podcast!
I welcome your feedback and insights! 
I'd love to know what you think and if you love it, please leave a rating and review in your favorite podcast player. Please leave a comment below to share your thoughts. See you online!
Warmly,
Laura Barnard