Podcast: Play in new window | Download
Subscribe: RSS
Welcome to the PMO Strategies Podcast + Blog, where PMO leaders become IMPACT Drivers!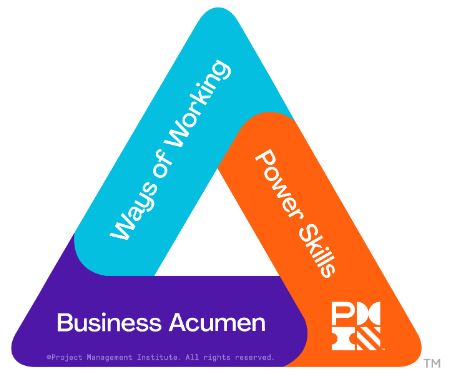 PMI Talent Triangle: Power Skills (Leadership)
Hey there, IMPACT Driver!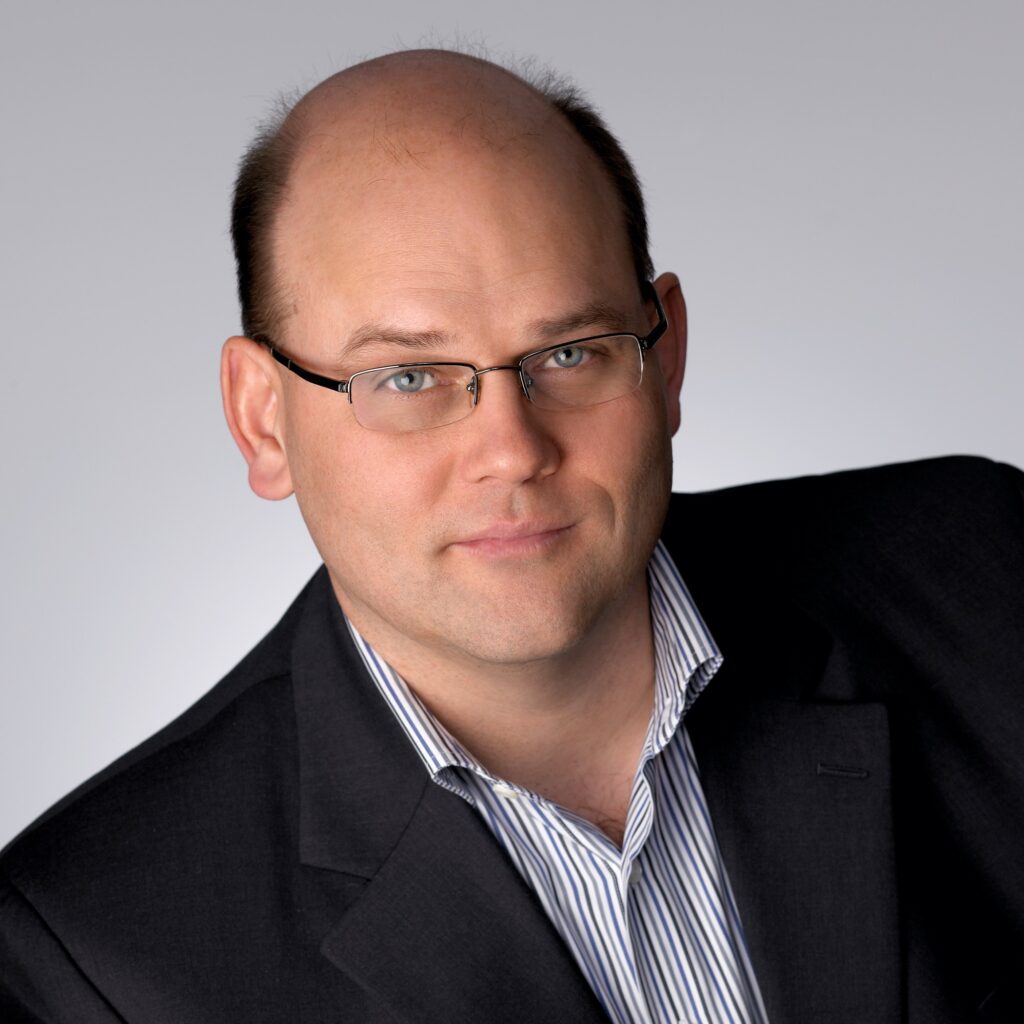 In this episode, we're looking at how you can get better at getting better by becoming a learning organization. There's a shift happening in how organizations build capability and adapt to shifting demands which will have a huge influence on the PMO and project space (yes, even if you're doing an Agile transformation program). Are you sure you're keeping pace with the changes necessary to help your organization thrive?
Today, Scott Ambler and I will talk about how transitioning to a learning organization will save your PMO, your agile transformations, and even help you boost your career. Check it out now because the future of your organization depends upon it!

Powerful Products
Passionate People
Profitable Portfolios
As a leader in Agile Portfolio Management, KeyedIn offers SaaS solutions that support the evolving needs of PMOs, ePMOs and SROs, enabling business transformation, strategy realization and organizational change.
T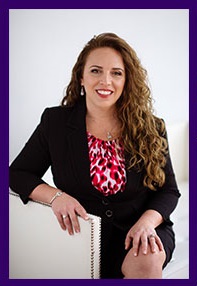 hanks for taking the time to check out the podcast!
I welcome your feedback and insights! 
I'd love to know what you think and if you love it, please leave a rating and review in your favorite podcast player. Please leave a comment below to share your thoughts. See you online!
Warmly,
Laura Barnard