Podcast: Play in new window | Download
Subscribe: RSS
Welcome to the PMO Strategies Podcast + Blog, where PMO leaders become IMPACT Drivers!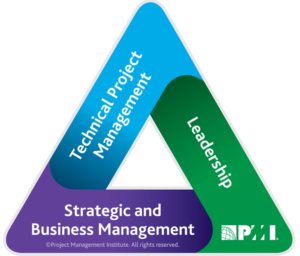 PMI Talent Triangle: Leadership
Hey there, IMPACT Driver!
When you've proven to your organization that project management delivers value, helping  everyone to accomplish more and stress less, invariably more people are interested in developing their project management skills too!  This shift is a testament to your good work, but also can present a variety of problems and opportunities.  If you're running a PMO, do you have the time to teach everyone how to develop their skills from zero to proficient when they are not necessarily leading the most critical and visible projects?  Likely you don't have time for that, but the payoff can be enormous for both the organization and your reputation as the go-to internal project guru. 
In this episode, Dawn Mahan discusses the future of working more projectized and what this means for you, what "practical project management for everyone" looks like, and reflection/self-assessment questions and action taking ideas. 

Resource Forecasting.
Capacity Planning. 
Purpose Built. 
"ProSymmetry provides a resource management solution accessible to the masses."
-Gartner, "Cool Vendors in Project Portfolio Management"
T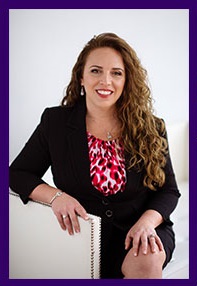 hanks for taking the time to check out the podcast!
I welcome your feedback and insights! 
I'd love to know what you think and if you love it, please leave a rating and review in your favorite podcast player. Please leave a comment below to share your thoughts. See you online!
Warmly,
Laura Barnard