Podcast: Play in new window | Download
Subscribe: RSS
Welcome to the PMO Strategies Podcast + Blog, where PMO leaders become IMPACT Drivers!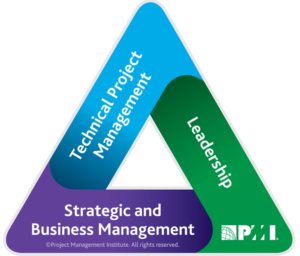 PMI Talent Triangle: Leadership
In this episode, I'm talking with my pal Andy Jordan about Tomorrow's PMO leader. You see, PMOs are evolving at a rapid rate, but are PMO leaders evolving at the same pace?  If not, what changes do you need to make, what skills will allow you to succeed and how are you going to continue to evolve in the near future?
Andy is also going to give us a sneak peek into his PMO IMPACT Summit session he's doing this year at our big event and tell us WHY he agreed to join us again this year. His answer cracked me up! 😊
Make sure you check out this episode and register for free for this year's PMO IMPACT Summit so you don't miss out on the brilliant content we're sharing this year.

Powerful Products
Passionate People
Profitable Portfolios
As a leader in Agile Portfolio Management, KeyedIn offers SaaS solutions that support the evolving needs of PMOs, ePMOs and SROs, enabling business transformation, strategy realization and organizational change.
T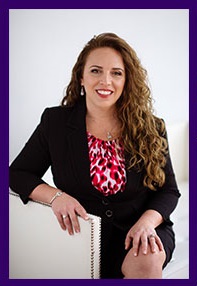 hanks for taking the time to check out the podcast!
I welcome your feedback and insights! 
I'd love to know what you think and if you love it, please leave a rating and review in your favorite podcast player. Please leave a comment below to share your thoughts. See you online!
Warmly,
Laura Barnard