Podcast: Play in new window | Download
Subscribe: RSS
Welcome to the PMO Strategies Podcast + Blog, where PMO leaders become IMPACT Drivers!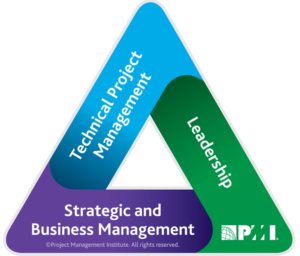 PMI Talent Triangle: Leadership
Hey there, IMPACT Driver!
I have a big surprise for you….
The 

PMO IMPACT Summit is BACK and better than ever!
The PMO IMPACT Summit is our FREE and VIRTUAL event to support PMO and Project Leaders make an even bigger IMPACT in their organizations, teams, and projects while building the critical skills necessary to THRIVE now and in the future. 

We've built a strong reputation as the longest-running and highest IMPACT virtual summit in the PMO community with top-notch content that you'd normally pay a bundle to access and we're bringing all the general sessions to you for FREE because we want NO PMO OR PROJECT LEADER LEFT BEHIND. 

We want you to have everything you need to build your own professional skills with sessions covering strategy, leadership, organizational change, Agile, PPM, women in PM, managing in chaos, future readiness from top industry thought-leaders, and those actually in the trenches building and running PMOs and projects. 

And this year, it gets even better…
We will have LIVE Workshops and the popular IMPACT After Hours Q&A sessions daily!
You'll get bonus live Q&A sessions with speakers, live stream training events, and other goodies to help you right now and throughout the months leading up to the main event that begins on September 20 and runs for the week. 
So, download the IMPACT Driver Network app, JOIN the Community, and JOIN the PMO IMPACT Summit event inside the app! Then, introduce yourself on the Connect Wall, and let's get the conversation going! 

T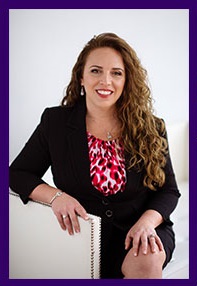 hanks for taking the time to check out the podcast!
I welcome your feedback and insights! 
I'd love to know what you think and if you love it, please leave a rating and review in your favorite podcast player. Please leave a comment below to share your thoughts. See you online!
Warmly,
Laura Barnard