Podcast: Play in new window | Download
Subscribe: RSS
Welcome to the PMO Strategies Podcast + Blog, where PMO leaders become IMPACT Drivers!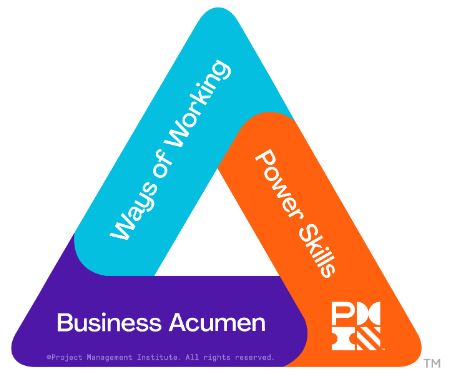 PMI Talent Triangle: Power Skills (Leadership)
Hey there, IMPACT Driver! 
We've made it to our 100th episode! 
For this very special episode, we're taking a journey over the last 100 episodes and looking forward to what is next for you, my dear IMPACT Driver.
If you've listened to these episodes, I talk about you as an IMPACT Driver A LOT and we need to talk about what that means to you and how that influences your success with your PMO and career.
For many years, I've found myself saying, "Gosh, I really wish I had me when I was you." I want to share with you everything I've learned over so many years in this PMO and project delivery space and support you on every step of your journey. 
Join me for this episode where we talk about what it means to be an IMPACT Driver and how transitioning to this role is the fastest way for you to drive incredible value, help your organization achieve the highest possible return on investment for their strategy, and boost your career in the process.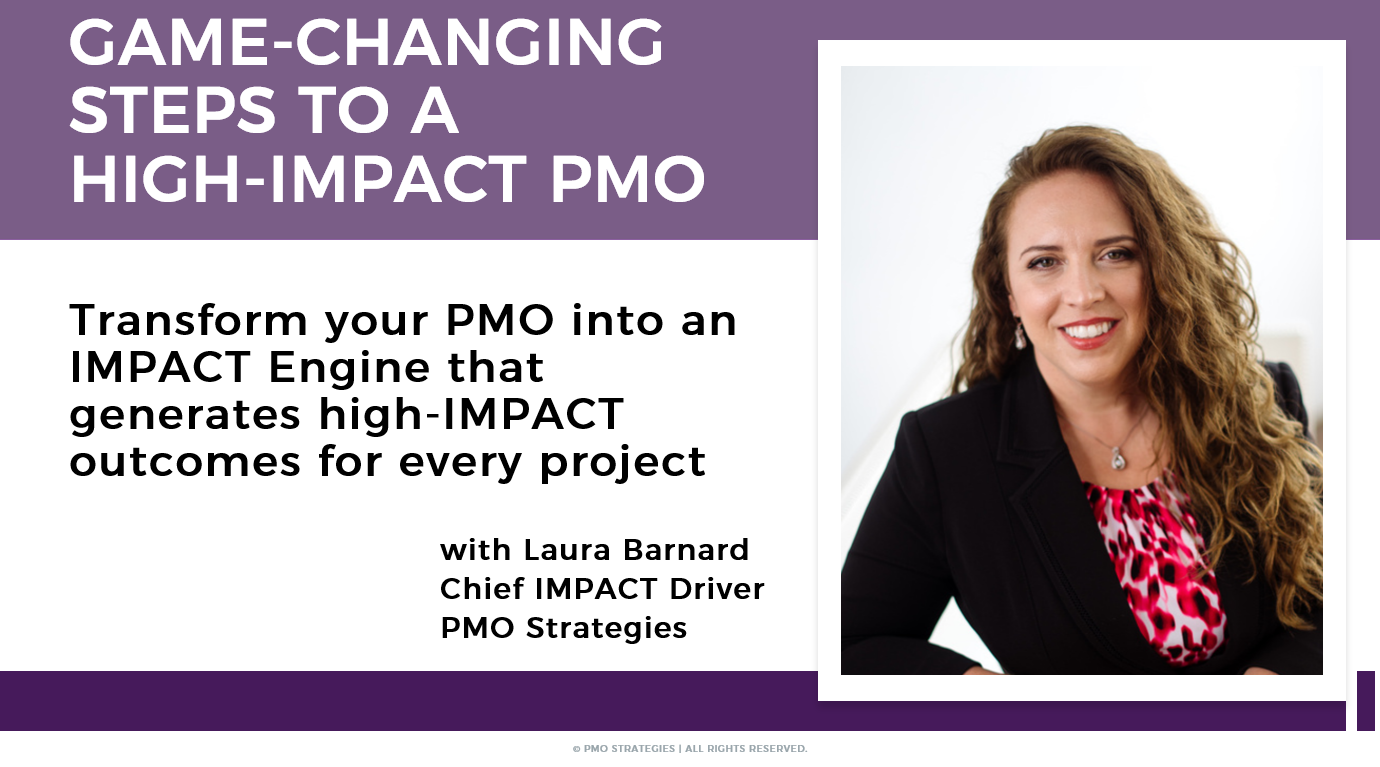 T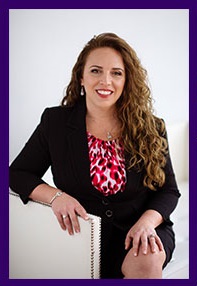 hanks for taking the time to check out the podcast!
I welcome your feedback and insights! 
I'd love to know what you think and if you love it, please leave a rating and review in your favorite podcast player. Please leave a comment below to share your thoughts. See you online!
Warmly,
Laura Barnard