Podcast: Play in new window | Download
Subscribe: RSS
Welcome to the PMO Strategies Podcast + Blog, where PMO leaders become IMPACT Drivers!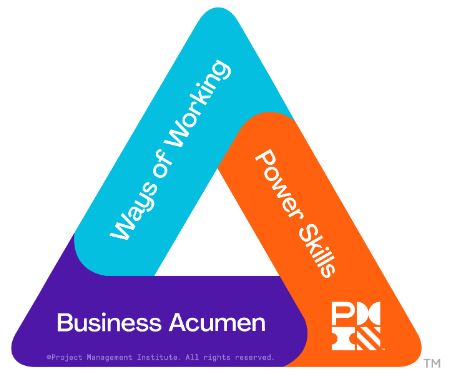 PMI Talent Triangle: Power Skills (Leadership)
Hey there, IMPACT Driver! 
Have you been looking for creative ways to build the capabilities of your team members, project managers, or even your colleagues and peers? Are you wondering how to get more people on board with putting into action what you're learning? 
You've been on this journey to develop yourself…to become an IMPACT Driver…and to accelerate the IMPACT you can make in your organization, it's super important to bring others with you through the change process. 
In this week's episode, I'm going to guide you through an easy, fun, and creative way to learn together and most importantly, apply what you are learning to your organization.
I'm going to show you how to create a podcast club for your team. It's kinda like a book club, but more fun and easier to get everyone on board because the episodes are only 20-60 minutes! Because the commitment is so much lighter than getting through a long book, you will get greater engagement and faster results!
I'm even including a worksheet you can share with your team to ask and answer important questions about what you're learning, how it applies to your organization, and what exactly you'll do, as a team, to put your learning into action. 
DOWNLOAD THE DISCUSSION GUIDE WORKSHEET NOW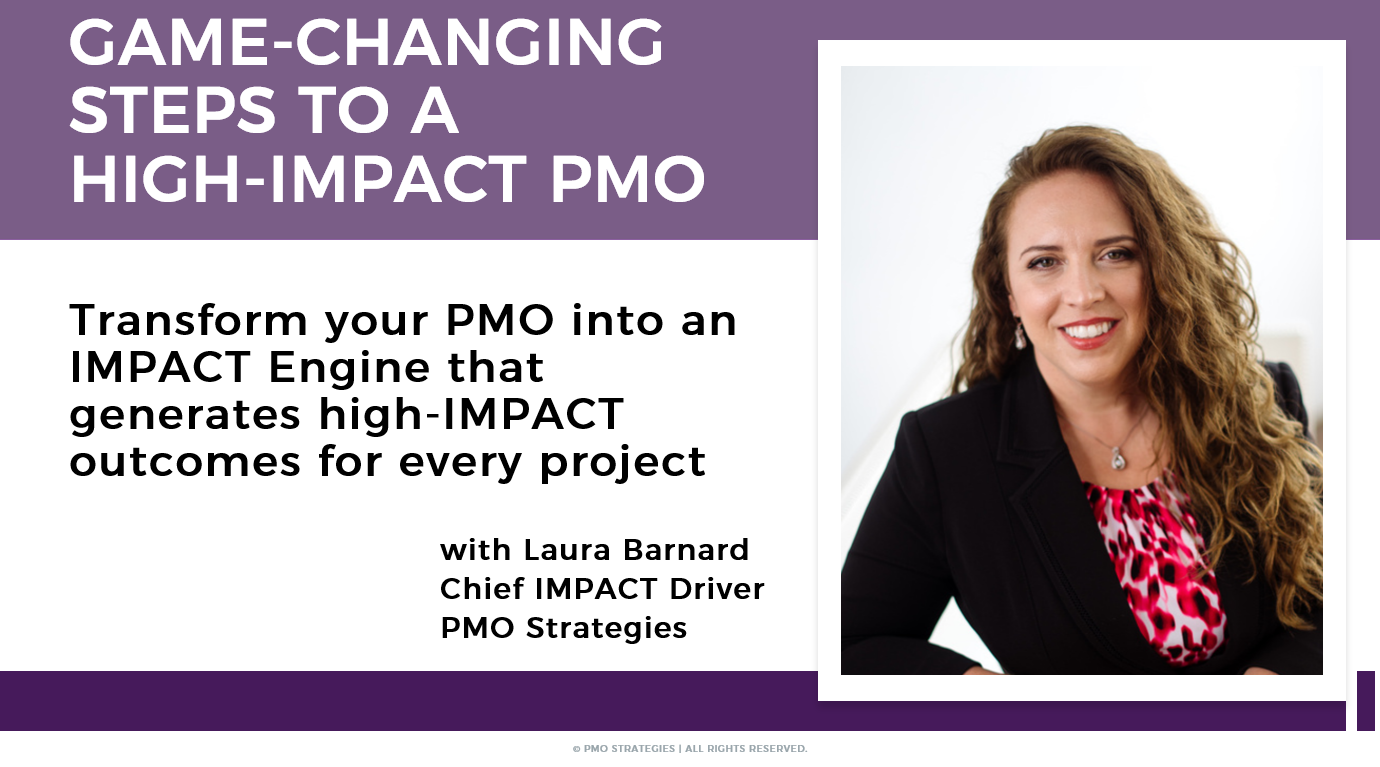 T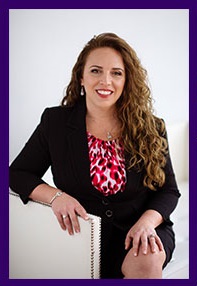 hanks for taking the time to check out the podcast!
I welcome your feedback and insights! 
I'd love to know what you think and if you love it, please leave a rating and review in your favorite podcast player. Please leave a comment below to share your thoughts. See you online!
Warmly,
Laura Barnard