Podcast: Play in new window | Download
Subscribe: RSS
Welcome to the PMO Strategies Podcast + Blog, where PMO leaders become IMPACT Drivers!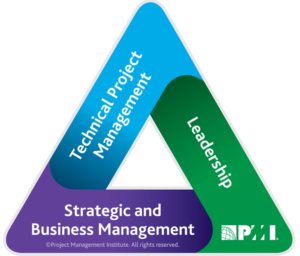 PMI Talent Triangle: Leadership
Hey there, IMPACT Drivers.
In this week's episode, I'm diving into why less is really so much more when it comes to PMOs and if that's the case, what do you do to provide value in your organization?

We'll look at some common mistakes PMO leaders run into when they try to deliver valuable services and capabilities in their organization, where it goes wrong, and what you need to do to make sure you don't make any of these mistakes in the limited time you have to really make a difference.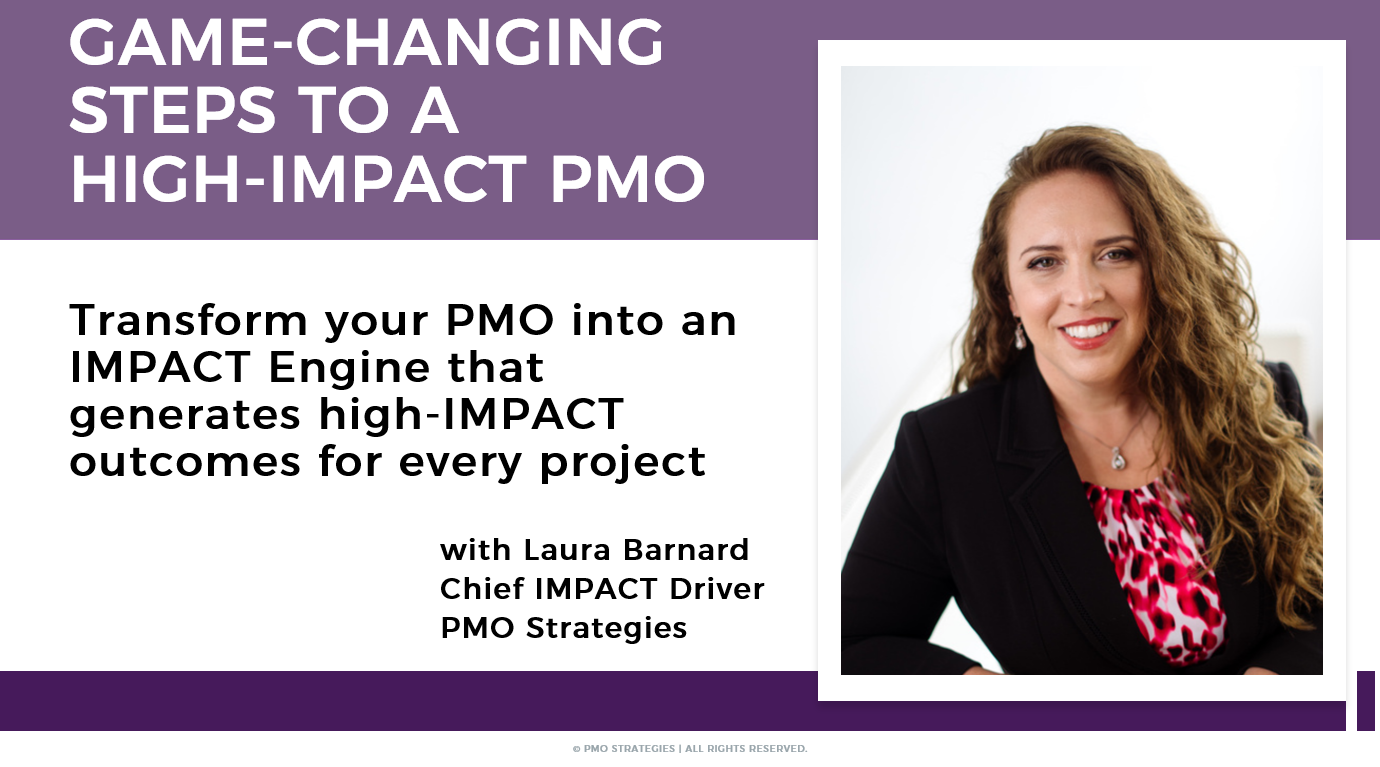 T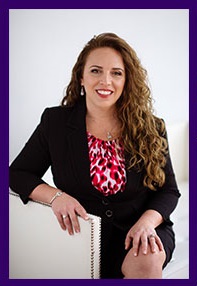 hanks for taking the time to check out the podcast!
I welcome your feedback and insights! 
I'd love to know what you think and if you love it, please leave a rating and review in your favorite podcast player. Please leave a comment below to share your thoughts. See you online!
Warmly,
Laura Barnard