Podcast: Play in new window | Download
Subscribe: RSS
Welcome to the PMO Strategies Podcast + Blog, where PMO leaders become IMPACT Drivers!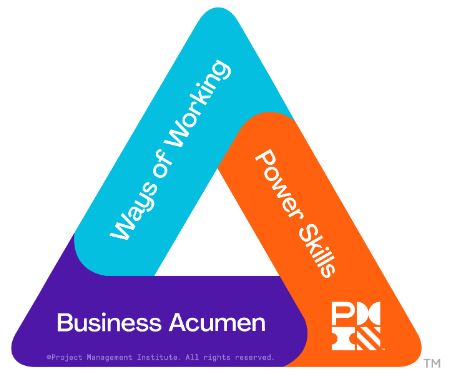 PMI Talent Triangle: Power Skills (Leadership)
Hey there, IMPACT Driver!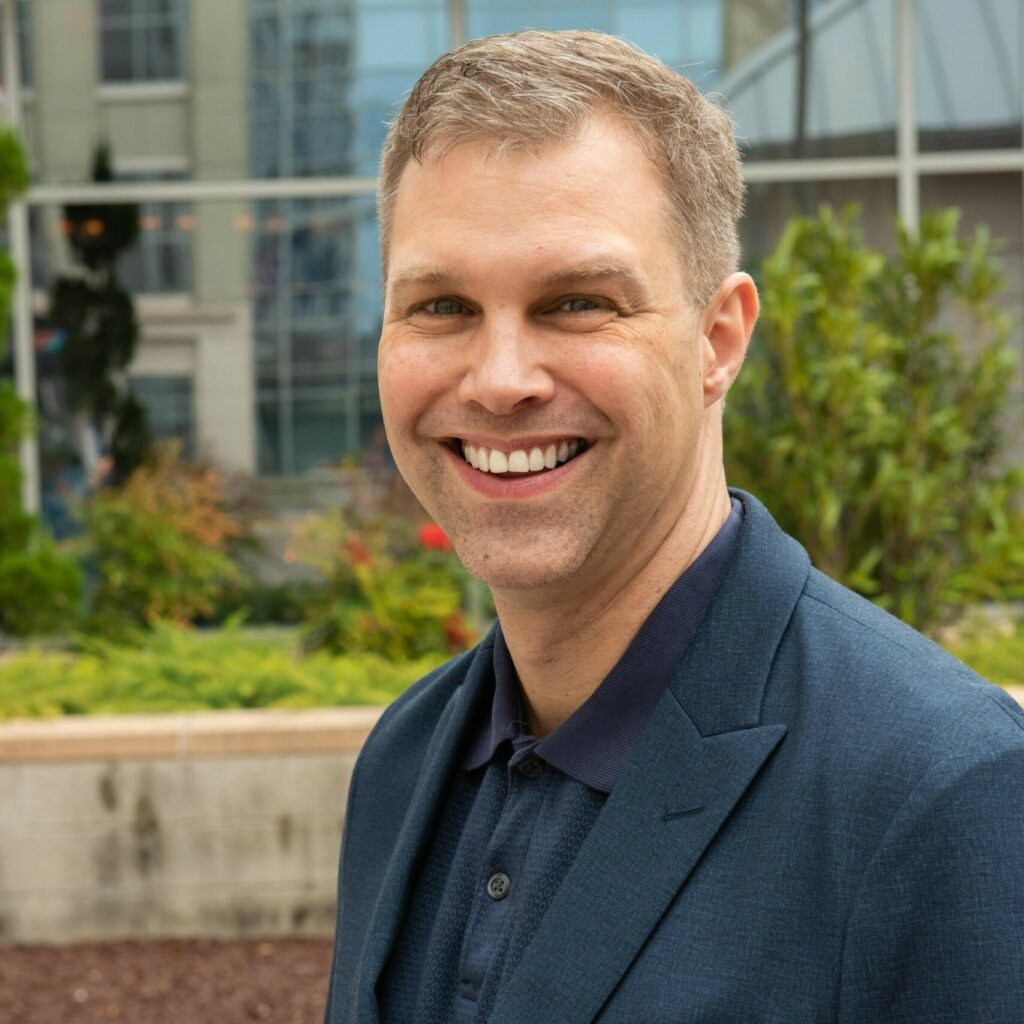 As PMO leaders, we are often caught up in the hot trend of agile methods and agile transformations. Well, in today's episode, we're joined by agile transformation author & expert Jesse Fewell. He's joined us in the past to talk about this topic, given his deep history with both the Project Management and Agile communities. This time, we're going to drill into the myths we hear about how to create agility in project organizations.  If you've been told either to drive or support an agile transformation, this episode will help you speak more intelligently than those overpriced consultants.
T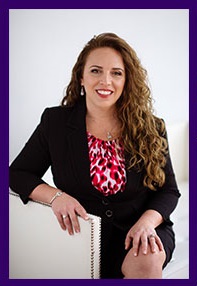 hanks for taking the time to check out the podcast!
I welcome your feedback and insights! 
I'd love to know what you think and if you love it, please leave a rating and review in your favorite podcast player. Please leave a comment below to share your thoughts. See you online!
Warmly,
Laura Barnard