Podcast: Play in new window | Download
Subscribe: RSS
Welcome to the PMO Strategies Podcast + Blog, where PMO leaders become IMPACT Drivers!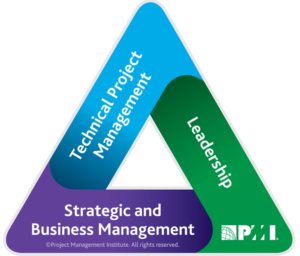 PMI Talent Triangle: Leadership
Hey there, IMPACT Drivers!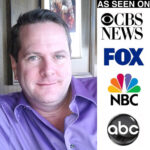 What a year it's been, huh? This week, it's time to do a little looking back…
I am joined by William Volpe to talk about how applying a stronger project management process earlier in this COVID-19 global pandemic could have significantly influenced the outcomes we experienced this year. What's interesting is that in many places around the world, people with project and program management experience were not put in charge of these response and recovery efforts, leaning more toward people that were respected as business leaders. How might this year have looked if project managers were at the helm? After all, we are the natural cat herders, the chaos managers, and the IMPACT Drivers. This is what we do best.
Note that we recorded this episode earlier this year and we're sharing it now as more of a retrospective on how things could have turned better with a stronger PM influence. Now, we're looking at the distribution of vaccines around the world which is an enormous logistics challenge (aka perfect opportunity for project and program management).

Resource Forecasting.
Capacity Planning. 
Purpose Built. 
"ProSymmetry provides a resource management solution accessible to the masses."
-Gartner, "Cool Vendors in Project Portfolio Management"
T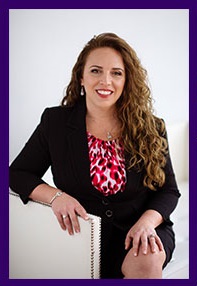 hanks for taking the time to check out the podcast!
I welcome your feedback and insights! 
I'd love to know what you think and if you love it, please leave a rating and review in your favorite podcast player. Please leave a comment below to share your thoughts. See you online!
Warmly,
Laura Barnard