Podcast: Play in new window | Download
Subscribe: RSS
Welcome to the PMO Strategies Podcast + Blog, where PMO leaders become IMPACT Drivers!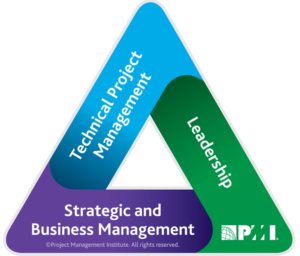 PMI Talent Triangle: Leadership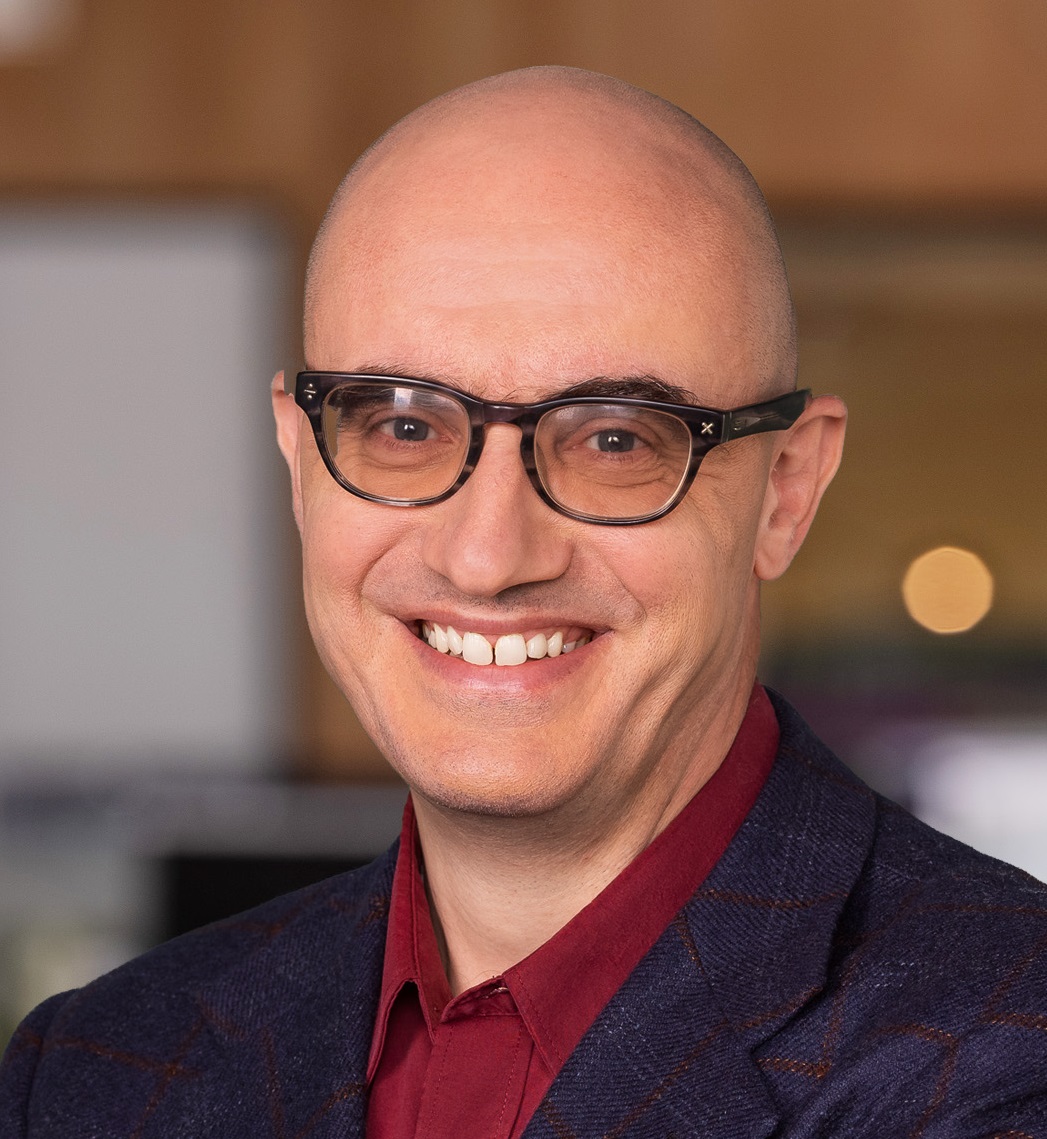 I'm super excited to bring back Andy Jordan to the podcast. Andy is President of Roffensian Consulting management consulting firm with a strong emphasis on organizational transformation, portfolio management, and PMOs. Andy and I have partnered on PMO workshops, speaking engagements, and he is a regular speaker for the PMO IMPACT Summit. I love the way he opens our eyes and minds to the ways we can drive ever-higher IMPACT in our organizations with the power of the PMO and PPM.
In today's episode, we're exploring the future of Project Portfolio Management and what you need to be thinking about if you're looking for ways to up-level your PMO IMPACT in your organization, how the events of 2020 create an opportunity for PMOs and PPM, and who should own this function in the future.
In this episode, you'll learn:
If PPM was impacted by COVID-19
What the future looks like for PPM
What to do if your organization hasn't embraced PPM
Who will own PPM in the future
The skillset needed to run a PPM function
See what happens when manual becomes magical
Transform the way you work with connected digital workflows. 
T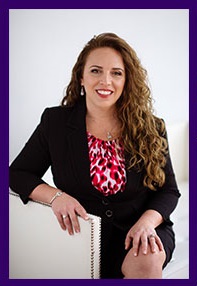 hanks for taking the time to check out the podcast!
I welcome your feedback and insights! 
I'd love to know what you think and if you love it, please leave a rating and review in your favorite podcast player. Please leave a comment below to share your thoughts. See you online!
Warmly,
Laura Barnard