Podcast: Play in new window | Download
Subscribe: RSS
Welcome to the PMO Strategies Podcast + Blog, where PMO leaders become IMPACT Drivers!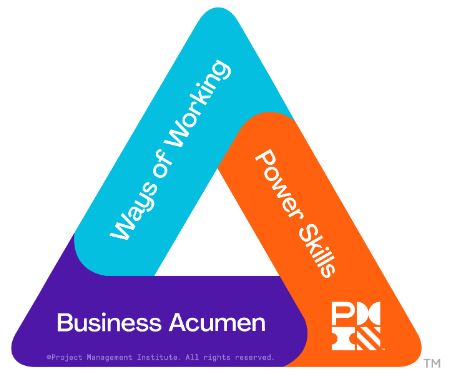 PMI Talent Triangle: Power Skills (Leadership)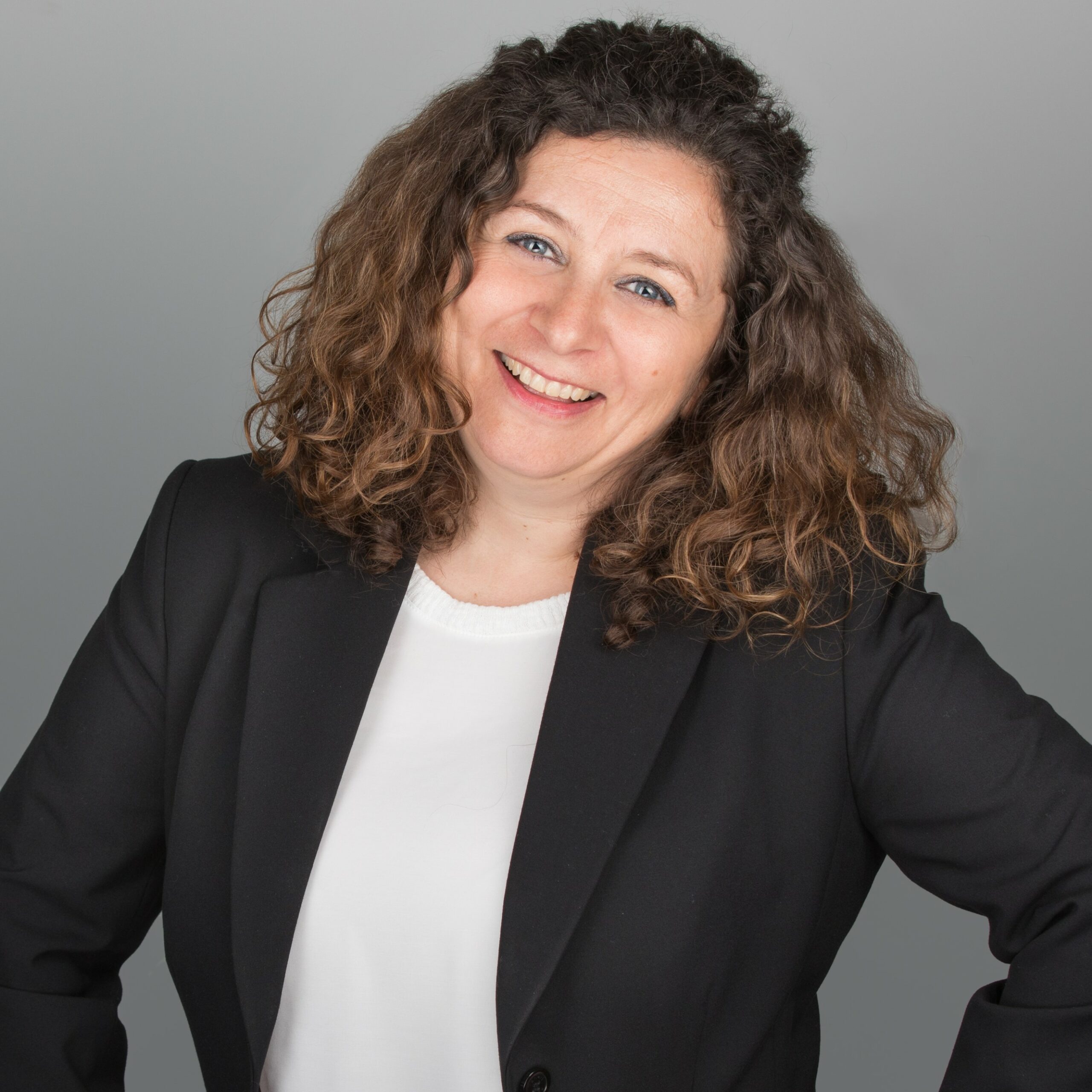 In this episode, we dive into why PMOs are in the perfect position to lead change within organizations. It is now the time for PMOs to become "Chief Transformation Officers" and support the digital transformation within their enterprise.  Join us to discover why now is the time to evolve your PMO, starting with a 3-step process.
I'm joined by Valerie Zeller who is Sciforma's CMO. Valerie Zeller is a growth strategist with more than 20 years of experience launching innovative software and middleware solutions in the U.S. and Europe. As a marketer, software enthusiast, and process optimizer, her goal is to develop solutions that increase organizations' productivity.
You will learn why PMO's should be the ones leading change, how they can practically be the agents of change for organizations and PMO can play a leading role in change by leveraging the data they own.

Enable change.
Lead digital transformation.
Drive innovation. 
Enterprise-centric project and portfolio management software
T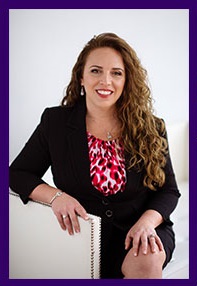 hanks for taking the time to check out the podcast!
I welcome your feedback and insights! 
I'd love to know what you think and if you love it, please leave a rating and review in your favorite podcast player. Please leave a comment below to share your thoughts. See you online!
Warmly,
Laura Barnard