Podcast: Play in new window | Download
Subscribe: RSS
Welcome to the PMO Strategies Podcast + Blog, where PMO leaders become IMPACT Drivers!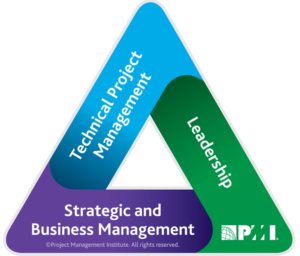 PMI Talent Triangle: Strategic and Business Management
Hey there, IMPACT Driver!
This episode is dedicated to the many people that have reached out to me recently saying that they've just been hired to new PMO roles and believe the guidance I shared with them helped give them an edge over the competition. It warms my heart and inspired me to share some insights and ideas with you to consider if you're looking for a new role in PMO or PPM or if you're just getting started in that new role and want to know what to do first. 
Following these steps right when you start will ensure you don't hit the many mistakes that PMO leaders make that we covered in last week's episode here. 
In this episode, you'll learn:
what resources will help you ace that interview
how to set yourself apart from the usual candidates
what to do during your first weeks and months
what NOT to worry about right away
how to put your best foot forward and get off to a strong start
I can't wait to hear what you think of this episode and if you want to dive deeper into my step-by-step program to help you build that PMO right from the start, you can join this free masterclass on my 6-Step Process to Build a High-IMPACT PMO by clicking here or if you're ready to dive deep with hands-on support and guidance from me, check out my IMPACT Engine PMO training and implementation program here. 

Unleash the full power of your PMO to lead your organization into the future

(and finally earn your seat at the table)

.
Whether you're building a PMO for the first time, trying to get your PMO back on track, or just want to ensure that your PMO is as high-IMPACT as possible, this training will get right to the heart of what really makes a difference in the eyes of your business leaders, where to focus YOUR energy for the best results, and how to accelerate your PMO performance.
T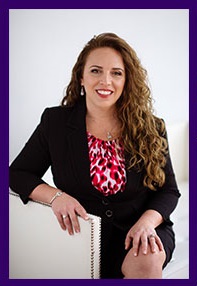 hanks for taking the time to check out the podcast! I welcome your feedback and insights!  I'd love to know what you think and if you love it, please leave a rating and review in your favorite podcast player. Please leave a comment below to share your thoughts. See you online!
Warmly,