Podcast: Play in new window | Download
Subscribe: RSS
Welcome to the PMO Strategies Podcast + Blog, where PMO leaders become IMPACT Drivers!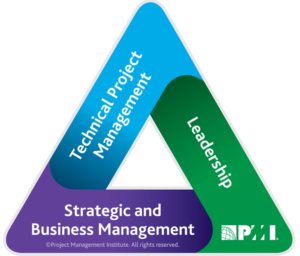 PMI Talent Triangle: Strategic and Business Management
Hey there, IMPACT Driver!
Many times when my new students come to me they are in desperate need of some help rescuing their PMO quickly so that they don't end up on the chopping block come budget time.  It can be a very stressful place to be AND you may not even know how close you are to being reassigned, replaced, or having the PMO disbanded completely. Now, I do not say that to scare you, but I've seen it too many times…PMO leaders get blindsided because they miss some of the warning signs that their PMO needs to shift directions quickly. 
In episode 069, I talk about top mistakes I see PMO leaders making, and in this episode, I'm sharing with you 5 fast fixes you can do to get your PMO back on track, build credibility quickly, and accelerate PMO performance in the eyes of your stakeholders. 
In this episode, you'll learn:
obstacles to PMO success
5 fast and effective fixes to get your PMO back on track
the step many PMO leaders skip and how that hurts them
what to do if you have a small team or are a PMO of one
how to align your PMO value with what matters most
and so much more!
I can't wait to hear what you think of this episode and if you want to dive deeper into the steps to take to implement these fast fixes, check out my free masterclass on How to Rescue Your PMO Fast.
How to Rescue Your PMO Fast
Register for our free masterclass here to learn how to implement my fast fixes today!
T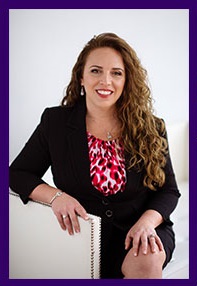 hanks for taking the time to check out the podcast! I welcome your feedback and insights!  I'd love to know what you think and if you love it, please leave a rating and review in your favorite podcast player. Please leave a comment below to share your thoughts. See you online!
Warmly,