Podcast: Play in new window | Download
Welcome to the PMO Strategies Podcast + Blog, where PMO leaders become IMPACT Drivers!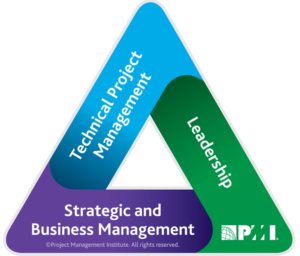 PMI Talent Triangle: Strategic and Business Management
Hi, there IMPACT Drivers!
Have you heard of Disciplined Agile?
I've had the pleasure of getting to know Scott Ambler, the Vice President, Chief Scientist of Disciplined Agile at the Project Management Institute (PMI) and he's introduced me to Disciplined Agile and I LOVE IT! It's the perfect approach to putting common sense into common practice. It's not a framework or methodology, but more of a toolkit of guidance and resources to help you make good decisions to have a more Agile approach to implementing your PMO, products, and projects.
Scott is diving deep on this topic at the PMO IMPACT Summit and has agreed to give us a brief overview of Disciplined Agile and how that mindset applies to the PMO for this week's podcast.
In this episode, you'll learn:
what Disciplined Agile is all about
how the principles of Disciplined Agile create opportunities for PMOs
why Disciplined Agile is so important to the future of project work
how the Disciplined Agile mindset applies to the PMO

Imagine it, achieve it, and make an impact with Clarizen's enterprise collaborative work management solution.
Clarizen offers the only adaptive solution on the market for enterprise collaborative work management. Their solution enables you to work in whatever manner you want – whether waterfall, agile, or a combination of the two. Companies find immense value in the visibility the solution brings across many workstreams at a company – regardless of where the work is being done.  People quickly turn ideas into strategies, plans, and actions to adapt and respond faster to market changes.
Project leaders can move faster with better data, eliminate work chaos with complete transparency, and work smarter with better results.
T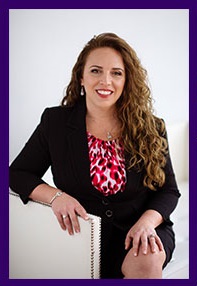 hanks for taking the time to check out the podcast! I welcome your feedback and insights!  I'd love to know what you think and if you love it, please leave a rating and review in your favorite podcast player.
Please leave a comment below to share your thoughts. See you online!
Warmly,