Podcast: Play in new window | Download
Subscribe: RSS
Welcome to the PMO Strategies Podcast + Blog, where PMO leaders become IMPACT Drivers!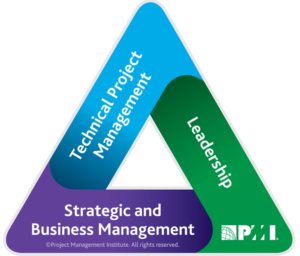 PMI Talent Triangle: Strategic and Business Management
This week,
I'm speaking with Philip Martin, CEO of Cora Systems. Philip has been working with organizations globally to implement portfolio solutions and how critical it is to get it right AND get it right. We're going to walk through Philip's 9 Rules for Successful Strategy Realization and if you like what you hear, make sure not to miss his session at the PMO IMPACT Summit where you can download his action-taking Pandemic Planning workbook that walks you through these 9 rules and so much more!
In this episode, you'll learn:
what is meant by a Strategy Realization Office (SRO)
what an SRO does that's different from the typical PMO
how running an SRO helps you earn a seat at the table
factors to consider when building an SRO
T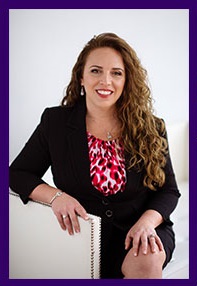 hanks for taking the time to check out the podcast!
I welcome your feedback and insights! 
I'd love to know what you think and if you love it, please leave a rating and review in your favorite podcast player. Please leave a comment below to share your thoughts. See you online!
Warmly,
Laura Barnard