Podcast: Play in new window | Download
Subscribe: RSS
Welcome to the PMO Strategies Podcast + Blog, where PMO leaders become IMPACT Drivers!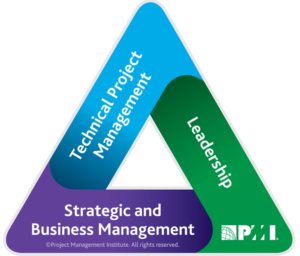 PMI Talent Triangle: Strategic and Business Management
Today, I'm talking with PMO IMPACT Summit Speaker, Antonio Nieto-Rodriguez, about PMOs moving toward this concept of the Strategy Implementation Office. Recently, Gartner claimed that 80% of today's Project Management tasks will be eliminated by 2030 as Artificial Intelligence takes over. Will 80% of today's PMO tasks will most likely also disappear too?
In this episode, you'll learn:
How the COVID-19 pandemic has impacted project management

Why PMOs are struggling and what do we need to do differently
What the Project Economy is all about
Why what we're doing now isn't working
How PMOs and PMO leaders can adapt to these disruptions

Meisterplan is a project portfolio management tool that lets companies create realistic and achievable portfolios. With Meisterplan, you can see project details, capacity, and financials all in one dashboard. Start making better project portfolios with a

free 30-day trial

. 
T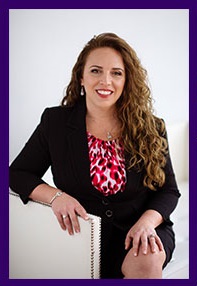 hanks for taking the time to check out the podcast!
I welcome your feedback and insights! 
I'd love to know what you think and if you love it, please leave a rating and review in your favorite podcast player. Please leave a comment below to share your thoughts. See you online!
Warmly,
Laura Barnard