Podcast: Play in new window | Download
Subscribe: RSS
Welcome to the PMO Strategies Podcast + Blog, where PMO leaders become IMPACT Drivers!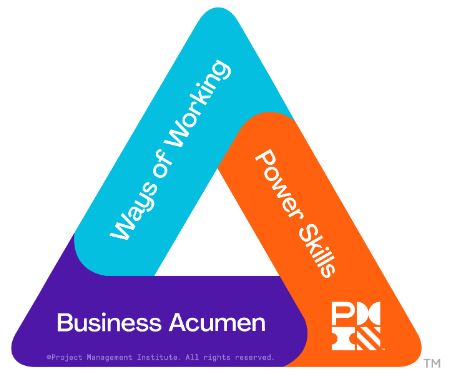 PMI Talent Triangle: Power Skills (Leadership)
In this episode, we're talking with Sherry James about why a diverse and equitable PMO will be the PMO that thrives in the future. Today's environment is different for all of us. It is important to ensure that our teams are diverse in thought to best support our organizations. For many organizations, the Diversity and Inclusion training is a part of your onboarding process and that's where the conversation ends.
I think it's critical that we look at how we as IMPACT Drivers are creating a more inclusive and diverse environment in our PMOs and project teams, not just in times of high racial tension or media focus, but ALL THE TIME, and to the great benefit of our organizations. We have a unique opportunity to lead (and be recognized for this leadership role) the charge in our organizations to help them become more diverse, inclusive and equitable and in this podcast episode we're going to explore what you can do and how to get started.
In this episode, you'll learn:
Why diversity and inclusion is critical in PMOs
Why you WANT to be asked to drive this in your organization
How to have that first difficult conversation
How to educate ourselves and our teams
How to make the habits that shift the culture
Make sure to link to her page to dive deeper with Sherry and learn more about mental health, diversity, and inclusion you can learn more here: https://www.sherryjamespmp.com
To join her weekly IGTV show "With Your Mind in Mind" and her weekly IG Lives on Wednesdays at 7pm CST "Uncomfortable Conversations" https://www.instagram.com/sherryjamespmp/
Sherry James is joining us as a speaker for this year's PMO IMPACT Summit, so make sure to say hi to her in the mobile app and community!
T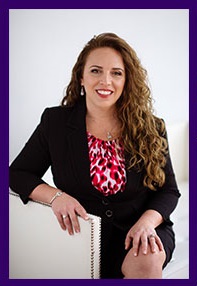 hanks for taking the time to check out the podcast!
I welcome your feedback and insights! 
I'd love to know what you think and if you love it, please leave a rating and review in your favorite podcast player. Please leave a comment below to share your thoughts. See you online!
Warmly,
Laura Barnard