Podcast: Play in new window | Download
Subscribe: RSS
Welcome to the PMO Strategies Podcast + Blog, where PMO leaders become IMPACT Drivers!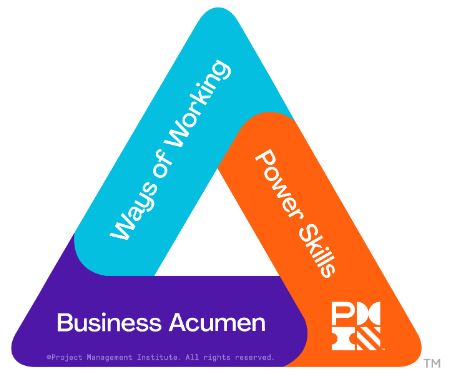 PMI Talent Triangle: Business Acumen (Strategic and Business Management)
This is a fun episode with Tim Short, Senior Vice President of Global Operations for KeyedIn. Tim and I talk about our long histories in PMOs and project management and the evolution we've seen for PMOs and project management. Back in the 90s, we saw projects managed in a much more step-by-step approach. 
Today, organizations must embrace organizational agility and learn to shift quickly as the needs of our customers are shifting. This creates an opportunity to embrace both big "A" Agile and little "a" agile in ways that are helping organizations thrive.
And this is where the PMO comes in…
In this episode, you'll learn:
the difference between big "A" and little "a" agile

what Agile portfolio management looks like

the opportunity for PMOs to earn their seat at the table
how to easily start using PPM for your Agile projects
how new ways of working support Agile PPM

how PMO leaders can influence their executives' mindsets
Tim Short is joining us as a speaker for this year's PMO IMPACT Summit, so make sure to say hi to him in the mobile app and community!

Transform Visibility and Alignment
Strategy-Led PPM for Business Outcome Focused PMOs.
Place the right bets, turn quickly, and deliver faster with this innovative approach to top-down portfolio and capacity planning with KeyedIn.
Looking at adopting a more agile method due to the on-going crisis?
Concepts like iterative development, continuous improvement, and prioritizing a dynamic backlog, when applied to portfolio management can deliver a host of compelling benefits that KeyedIn brings to life.
T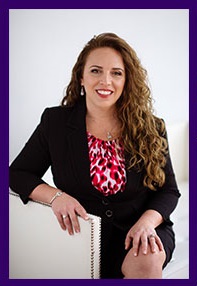 hanks for taking the time to check out the podcast!
I welcome your feedback and insights! 
I'd love to know what you think and if you love it, please leave a rating and review in your favorite podcast player. Please leave a comment below to share your thoughts. See you online!
Warmly,
Laura Barnard